"Inflammation is playing a role in almost every chronic disease that is out there. If we don't address the underlying inflammation and we never treat the cause, people will continue down the disease pathway."
Dr. Heather Zwickey, PhD
Researcher and professor of immunology and Microbiology

"Functional Medicine can be applied to almost every branch of medicine. It will make any healthcare professional more effective, but also more satisfying."
Dr. David Musnick, MD
Board-certified in Internal Medicine and Sports Medicine and certified in Functional Medicine.
"Get to the root cause of what's causing their health concern and use nutrition and supplements to tailor an approach to them specifically."
Jessica Knese, MS, CNS
Certified Clinical Nutritionist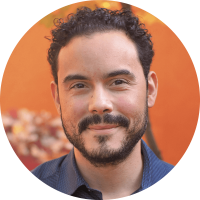 "Its a new approach to medicine when we try to focus on the underlying causes, bringing the body's ultimate ability to heal"
Dr. Jonathan Nadal, ND, MSAOM

Learn the science and clinical application of Functional Medicine from international experts.
Discover your patients' hidden triggers of chronic disease with a comprehensive review of nutritional and lifestyle medicine, environmental chemicals, cellular dysfunction, and advanced Functional lab testing.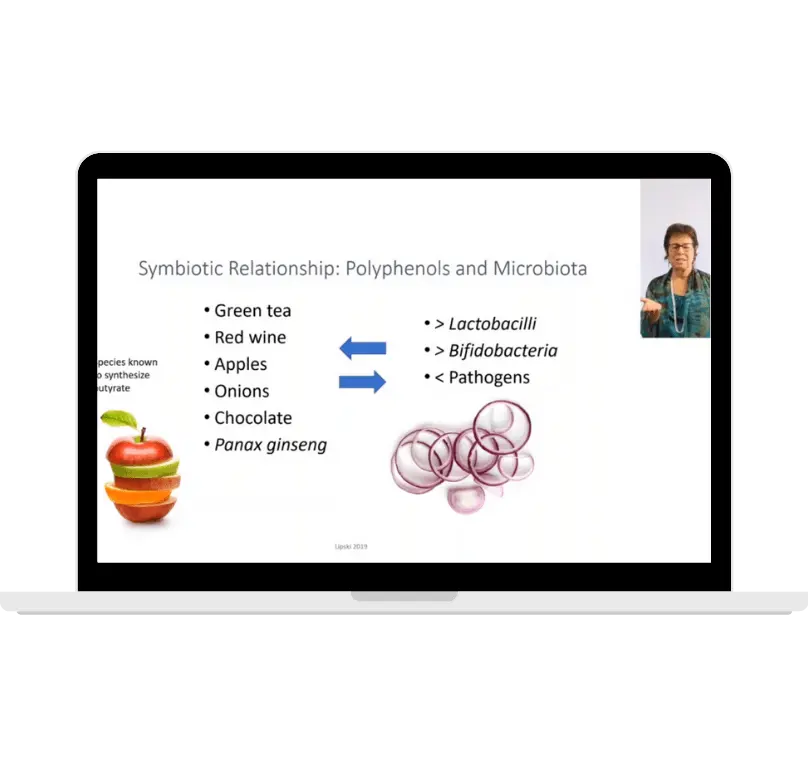 Learn evidence-based treatment protocols from Functional and Integrative Medicine, including nutritional and herbal medicine, regulating the immune and hormonal systems, anti-aging, and stress management.
Establish or grow your practice, get more clients, and increase your revenue with our coaching, marketing, and sales training
Please Fill Out the Follow Form To Receive More Info About The Program: