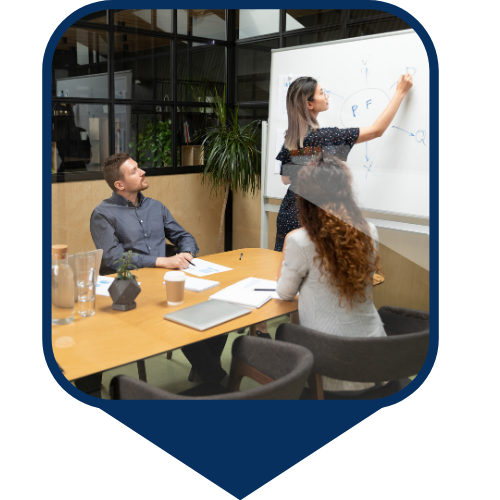 To maintain highest standarts of education, AAFH presenters must have the following qualifications:
David Musnick, MD
David Musnick, MD, is board-certified in Internal Medicine and Sports Medicine and is a certified Functional Medicine practitioner. He has been practicing medicine for over 30 years and Functional Medicine for over 25 years. Dr. Musnick presents on many topics in Functional Medicine and written numerous book chapters on Osteoarthritis and pain management. He has extensive experience in taking care of patients with chronic inflammation, degenerative joint conditions, concussion, mild traumatic brain injury, and mild cognitive impairment.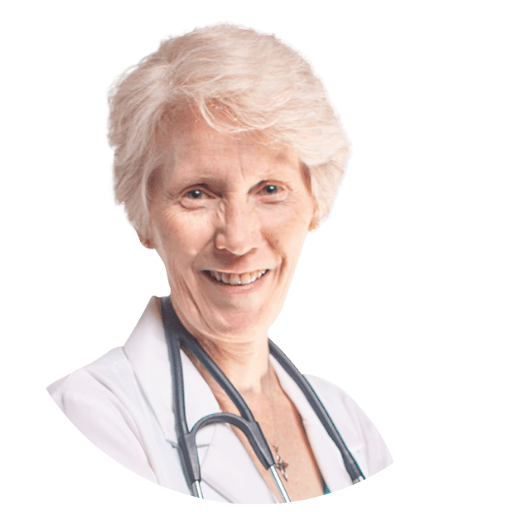 Judith Boice, ND, LAc, FABNO
Dr. Judith Boice has more than 27 years of clinical experience as an integrative medicine provider and 37 years of teaching in the field of integrative and nutritional medicine. She has experience working as a primary care provider, working with cancer and HIV+ patients and she delivered over 1000 talks nationally on women's health. She is a Naturopathic Physician, Acupuncturist, Fellow of the American Board of Naturopathic Oncology, Senior Vitalist, Writer, Speaker, Teacher, Health Coach. She is the author of the books: But My Doctor Never Told Me That!": Secrets for Creating Lifelong Health, The Pocket Guide to Naturopathic Medicine, The Green Medicine Chest: Healthy Treasures for the Whole Family, and Soul Medicine: A Physician's Reflections on Life, Love, Death and Healing.
Heather Zwickey, PhD
Heather Zwickey, PhD is a researcher and professor of immunology. She earned a Ph.D. in Immunology and Microbiology, completed a postdoctoral fellowship at Yale School of Medicine, and established the Helfgott Research Institute for research in integrative medicine.
Matthew Cavaiola, ND, MS
Dr. Matthew Cavaiola is a naturopathic physician with 14 years of clinical experience in the field of integrative, nutritional, and herbal medicine. He specializes in men's health, endocrine function, and human nutrition. He received a Bachelor's Degree in Biology and a Master's Degree in Human Nutrition from the University of Delaware, a Master's Degree in Acupuncture, and a Doctorate Degree in Naturopathic Medicine. He has been practicing as an integrative medicine physician for over a decade and was also an adjunct professor in several colleges, such as Southwest College of Naturopathic Medicine, as well as an assistant professor at Bastyr University.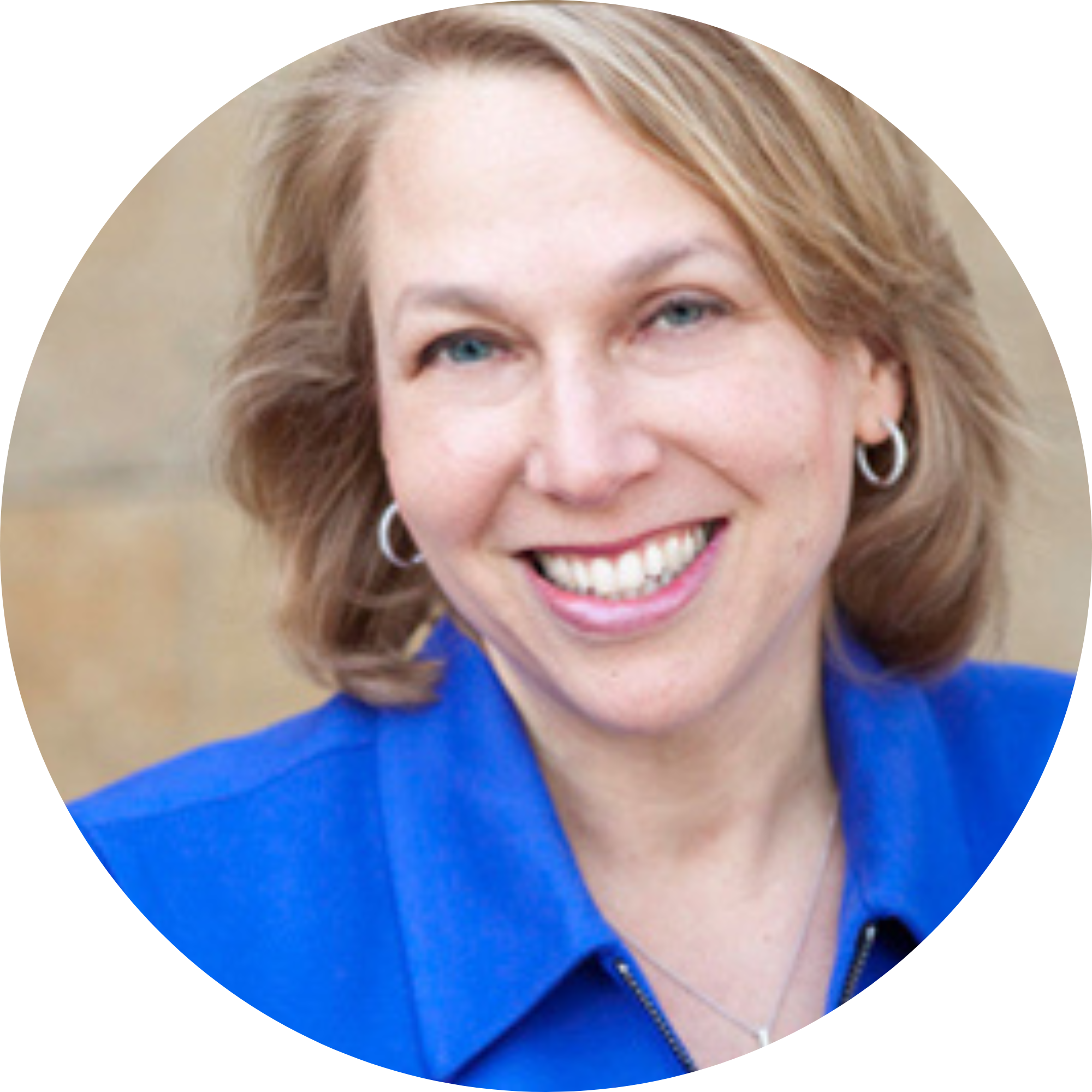 Sharon Hausman-Cohen, MD
Dr. Sharon Hausman-Cohen received both her master's degree and medical degree from Harvard Medical School. She is board-certified in Family Medicine, a Fellow of the American Board of Integrative and Holistic Medicine, and board-certified in Integrative Medicine through the American Board of Physician Specialties.Dr. Hausman-Cohen has been practicing Full Spectrum Family Medicine and Integrative Medicine for more than 20 years and has been using genomics for over a decade to deliver personalized medicine and help her patients achieve optimal health and wellness.
Lara Zakaria, PharmD, MS, CNS, CDN, MTM, APhA
Dr. Lara Zakaria is a Functional Medicine pharmacist, nutritionist, and public health professional with 20 years of experience in community pharmacy and 10 years of experience in Clinical Nutrition specializing in Functional Medicine for the prevention and treatment of chronic diseases.She received her Bachelors of Science in Pharmacy, Masters of Science in Functional Nutrition, and Doctor of Pharmacy. She also has a Post-Bachelors Certificate in Medical Herbalism, Certification in Medication Therapy Management, and is a Certified Dietician Nutritionist (CDN) in New York & Connecticut.
Tal Cohen, DAOM, MS-HNFM
Tal Cohen, DAOM, MS-HNFM is an author, presenter and a healthcare provider with 16 years of clinical experience. He is the author of several books and patient guides, including "Treating Pain and Inflammation with Functional Medicine: The Complete Clinical Guide" and "The Complete Guide to Removing Toxins & Improving Your Health." Tal completed a Master of Science in Human Nutrition and Functional Medicine and a Doctorate in Acupuncture and Oriental Medicine.
Yael Joffe, RD, Ph.D., FACN
Dr. Yael Joffe is an author, professional presenter, and clinical dietitian. She received her Ph.D. in Nutrigenomics from the University of Cape Town and as an Adjunct Professor, has been teaching nutrigenomics at Rutgers University, as well as many conferences around the world about translating the science of nutrigenomics into clinical practice.Dr. Joffe has also published in peer-reviewed journals, authored her book 'The Power of Genetics,' and co-authored three books on nutrigenomics.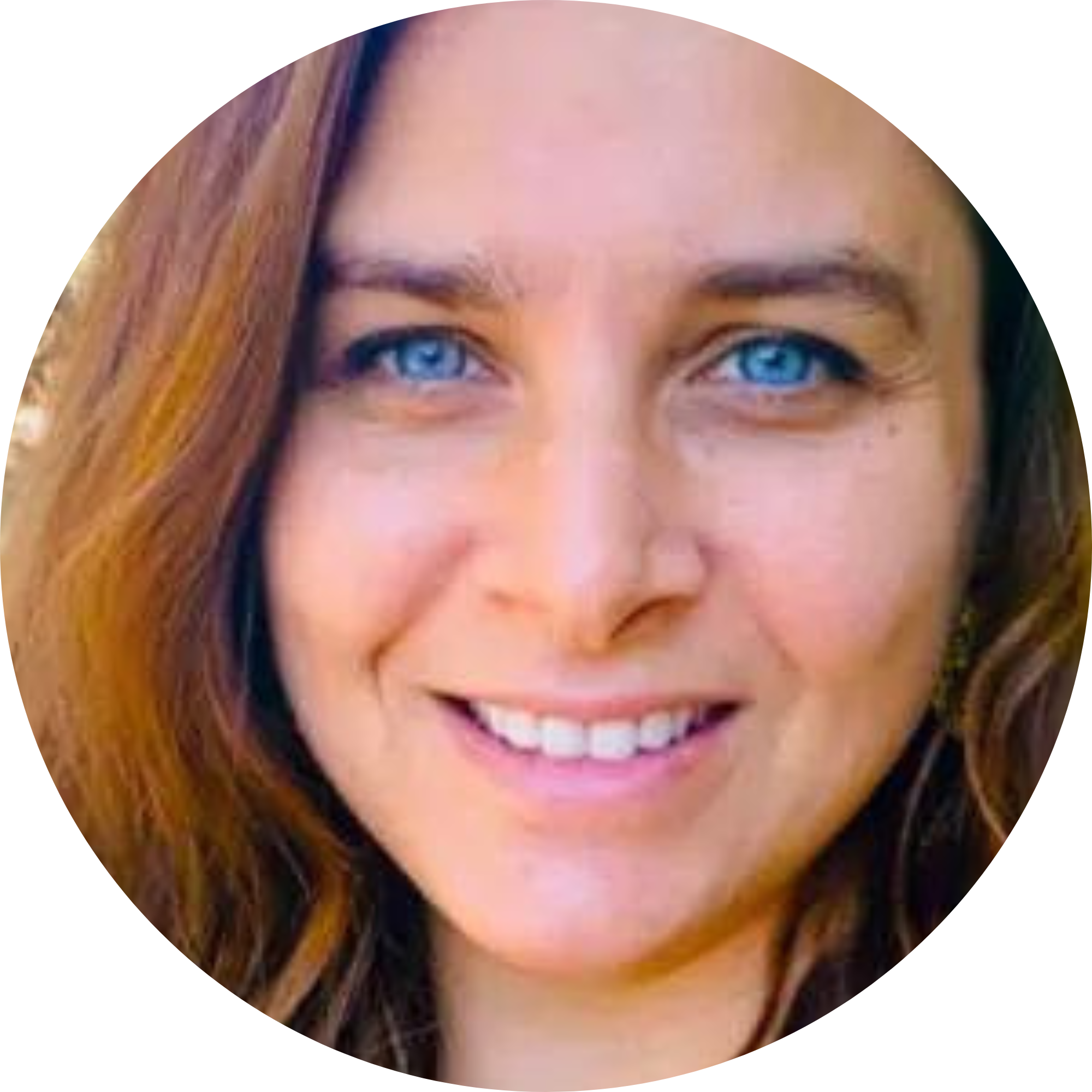 Allison Merkey, ND, MS
Dr. Allison Merkey received a bachelor's degree in Nutrition and a master's degree in Biology from the University of Nevada and a Doctor of Naturopathic Medicine degree from Southwest College of Naturopathic Medicine. Dr. Merkey has been teaching for 15 years at Maricopa Community Colleges, Yavapai College, and SCNM. She is teaching biomedical science and botanicals and phytonutrients courses.
Michelle Leary-Chang, NMD, IFMCP
Dr. Michelle Leary-Chang is a researcher, presenter and a Functional Medicine Physician practicing general primary care and specialty men's and women's health. She completed training at the Institute of Women's Health, American Academy of Anti-Aging Medicine (A4M), and the institute for Functional Medicine (IFM) in areas of fertility, hormone management for men and women, anti-aging medicine, and metabolic weight-loss.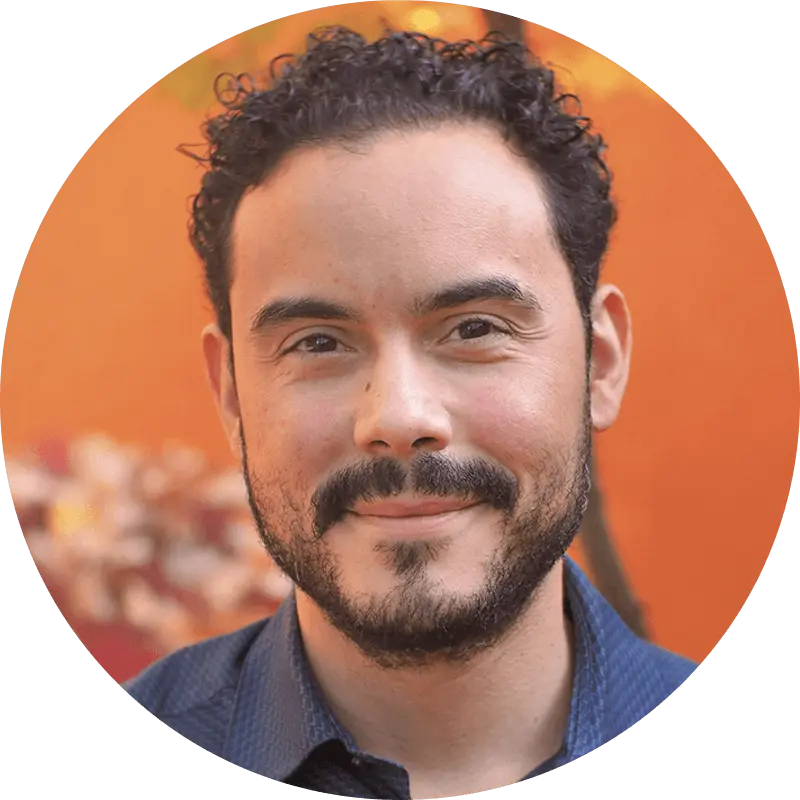 Jonathan Nadal, ND, MSAOM
Dr. Jonathan Nadal earned a Doctorate in Naturopathic Medicine and a Master of Science in Acupuncture and Oriental Medicine from the National University of Natural Medicine. Dr. Nadal specializes in integrative medicine and advanced lab testing for the treatment of chronic and inflammatory conditions.
Brandy Cohen, MSAOM
Brandy completed a Bachelor's degree in Psychology with specific interests in clinical Transpersonal Psychology and the integration of eastern and western religions that utilize mindful, body-centered, experiential practices and self-transcendent aspects into psychotherapies. After her bachelor degree, Brandy completed a Master of Science in Acupuncture and Oriental Medicine from Oregon College of Oriental Medicine.
Scott Just, NMD
Dr. Scott Just has a bachelor's of science in Kinesiology and Exercise Science and a doctorate in Naturopathic Medicine. Dr. Just has been working as an integrative medicine physician in the field of Lyme and chronic infections, pain management, regenerative medicine, and Cardiovascular health. Dr. Just has been consulting local and international patients about their blood labs results since 2013.
Jessica Knese, MS, CNS
Jess graduated from University of Colorado with dual degrees in Integrative Physiology and Psychology. She decided to pursue a graduate degree in nutrition after working with a Primary Care Provider who implemented nutrition into her practice. She graduated with her MS in Clinical Nutrition and Integrative Health from Maryland University of Integrative Health and has completed the requirements for her Certified Nutrition Specialist (CNS) certification.
Lauren Deville, ND
Dr. Lauren Deville received her Bachelor's of Science in Biochemistry and Molecular Biophysics and Doctor of Naturopathic Medicine. She is the author of The Holistic Gut Prescription and How to Be Healthy: Body, Mind, and Spirit, and the host of the weekly podcast Christian Natural Health.