Why Learn Nutrition & Health Coaching?
60% of adults in the U.S. have a chronic condition, such as cardiovascular disease, diabetes, or arthritis, that might lead to disability or death.
Prescription drug use increased by over 80% in the last 20 years, yet the prevalence of chronic diseases and deaths due to chronic diseases increases.
A Better Future Through Educated Nutrition & Lifestyle Changes
"Approximately 80% of heart disease, stroke, and type 2 diabetes, and 40% of cancer could be avoided through healthy diet, regular physical activity and avoidance of tobacco use."
– Dr Robert Beaglehole, Director of Chronic Diseases and Health Promotion at World Health Organization
Nutritional Health Coach guide themselves, their family, and their  clients (in person or virtually) toward better health, reduction in risk of chronic diseases, inflammation and joint pain, and a better future through simple nutritional and lifestyle changes.
This program is online and self-pace (no need to travel!) and you will learn about nutritional medicine, metabolism and absorption, gut ecosystem and function in health and disease, herbal medicine (how to use herbs and nutritional supplements) for chronic diseases, how to coach clients to achieve maximum results, and marketing (how to get new clients and establish your practice).
As a Certified Nutrition Health Coach, You Will: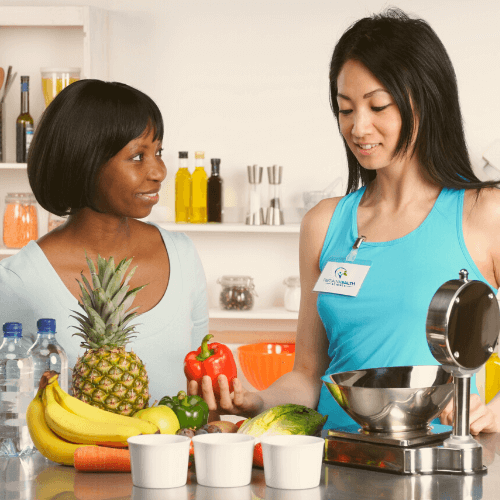 Create Lasting Strategies
Learn how to improve your and your family's quality of life by making simple and long-lasting changes to your diet and lifestyle.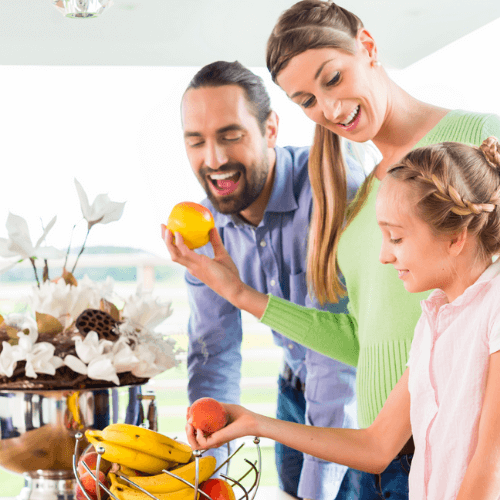 Help clients and your community to regain their health and transform their lives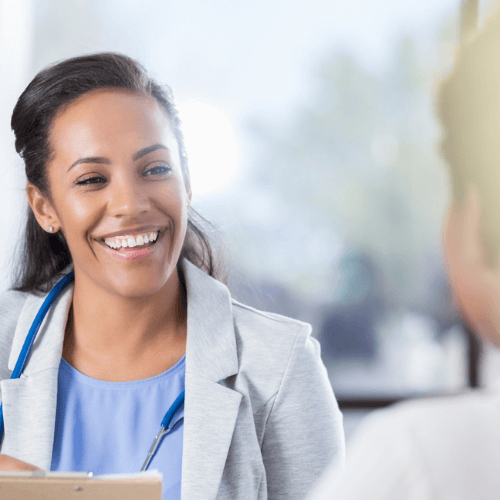 of working in a growing industry, in clinics, medical centers, or your own practice, and make an impact on other people's lives.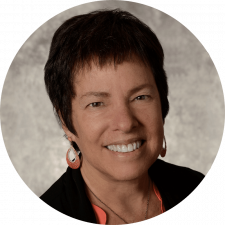 "You can get the biggest change in someone's health by working with them on their diet, lifestyle, and targeted supplements"
Dr. Liz Lipski, PhD, CNS, FACN, IFMCP, BCHN, LDN
An author, researcher, and professor of Clinical Nutrition
Our Course is Designed For
Five Steps to Reducing Inflammation & Improving Your Health
One of the great fears we face is that our body might slow us down or fail us. While many doctors don't talk about it, inflammation plays a role in many chronic diseases and is influenced by the food that you eat. This book gives you the tools to remove the foods that might cause more inflammation and simple steps to improve your health.
Here is a Sample of What You Will Learn in This Training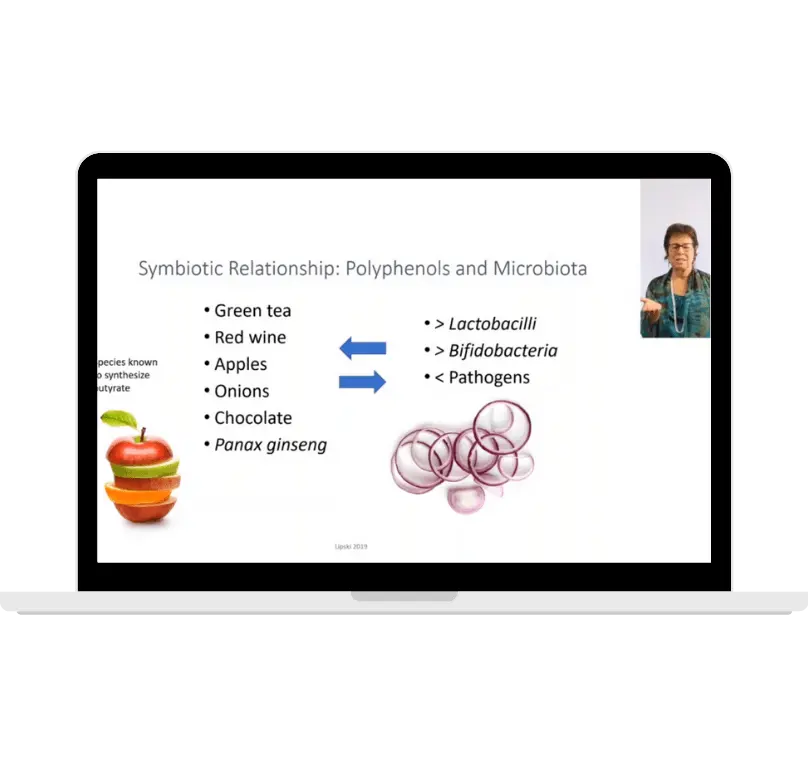 Learn the science and clinical application of nutritional medicine from clinical experts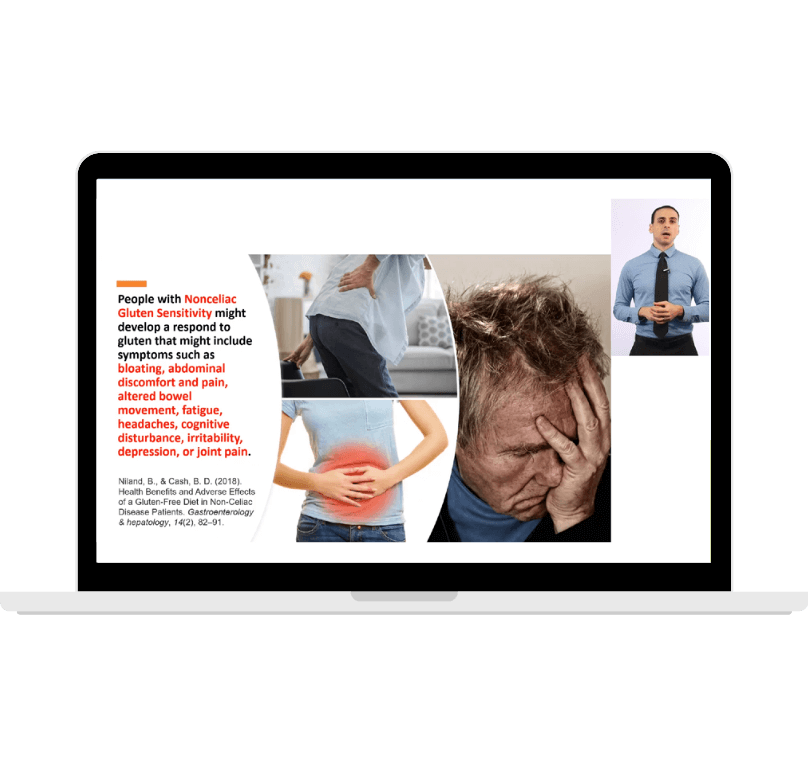 Discover the hidden triggers of inflammation and chronic diseases, as well as a comprehensive review of the effect of diet, lifestyle, and our environment on our health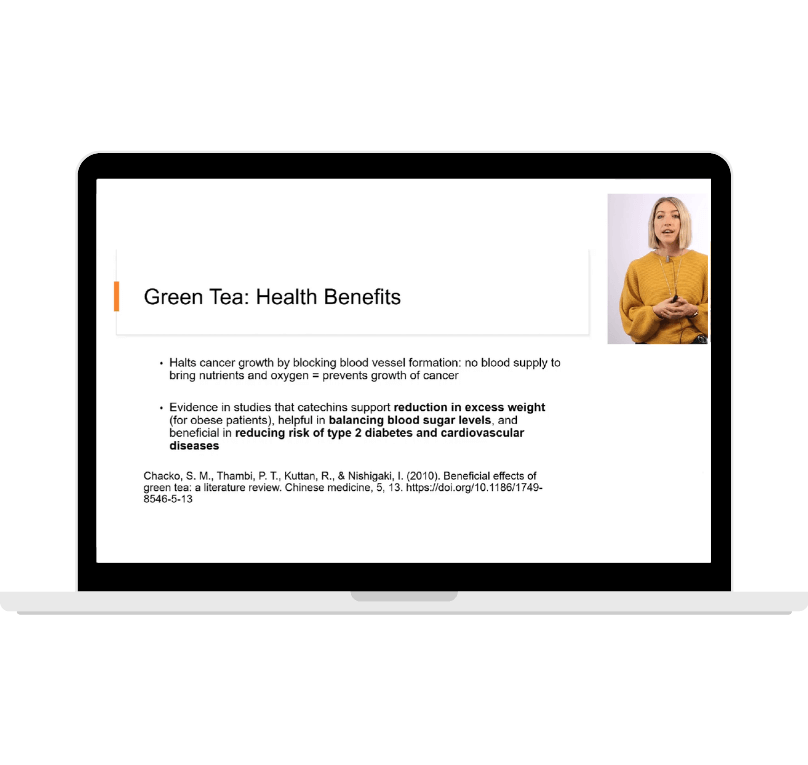 Help your clients to transform their health with evidence-based treatment protocols from integrative, nutritional, and herbal medicine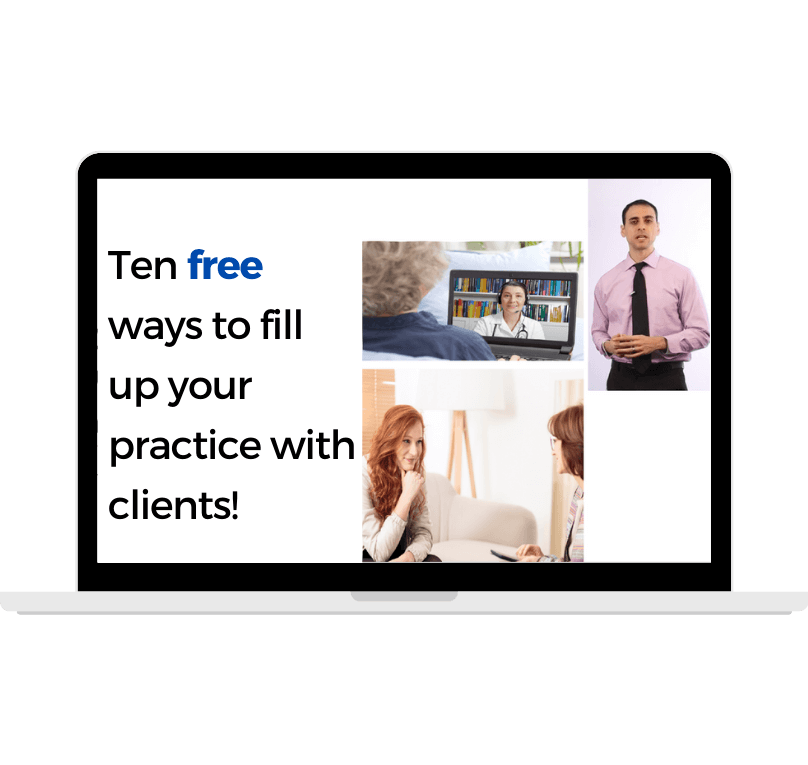 How to establish or grow your practice, get more clients, and increase your revenue with our coaching, marketing, and sales training
Discover many of the factors that lead to chronic diseases - and strategies to address them!
If you are viewing this page, it means that you are probably interested in nutrition and better health for yourself, your family, and for patients or people in your community.
But why use nutrition and lifestyle to get there?
When you look at the medical field, we have advance technology, smart drugs, and highly trained medical professionals. Yet, statistics show that chronic diseases continue to increase in the U.S and worldwide. Diseases, such as cardiovascular diseases, diabetes, and arthritis, are among the leading cause of disability and death.
When you go to the doctor, prescription medication is the first line of therapy for
chronic diseases. However, as the number of prescriptions keeps increasing in the last 20 years, so does the prevalence of death from chronic disease.
So why are we failing to address chronic diseases?
According to clinical studies and the World Health Organization, healthy nutrition
and lifestyle can significantly reduce the risk of heart disease, stroke, and type 2
diabetes, joint pain, arthritis, several types of cancer, and many other chronic
conditions.


This is why the role of the nutritional health coach is so important!
In our training, you will learn about nutritional medicine, metabolism, using herbs
and supplements, and coaching to guide yourself, your family, and your clients
towards better health in a natural way!
Imagine working with clients and seeing them getting healthier and better.
Imagine them thanking you for helping them to have more energy and experience
less pain.
Imagine them paying you for something that your enjoy doing.
One of the most important factors of going through our training is that you will learn
a satisfying and rewarding profession that will help others to transform their lives.
A Comprehensive Training That Prepares You to become a Nutritional Health coach
Jessica Knese | MS, CNS
Jess graduated from University of Colorado with dual degrees in Integrative Physiology and Psychology. She decided to pursue a graduate degree in nutrition after working with a Primary Care Provider who implemented nutrition into her practice. She graduated with her MS in Clinical Nutrition and Integrative Health from Maryland University of Integrative Health and has completed the requirements for her Certified Nutrition Specialist (CNS) certification.
Matthew Cavaiola, ND, MS
Dr. Matthew Cavaiola is a naturopathic physician with 14 years of clinical experience in the field of integrative, nutritional, and herbal medicine. He specializes in men's health, endocrine function, and human nutrition. He received a Bachelor's Degree in Biology and a Master's Degree in Human Nutrition from the University of Delaware, a Master's Degree in Acupuncture, and a Doctorate Degree in Naturopathic Medicine.He practiced as an integrative medicine physician for over a decade and was also an adjunct professor in several colleges, such as Southwest College of Naturopathic Medicine, and assistant professor in Bastyr University.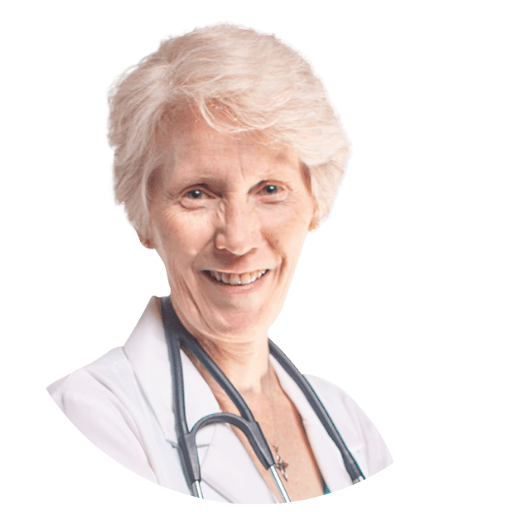 Judith Boice, ND, LAc, FABNO
Dr. Judith Boice has more than 27 years of clinical experience as an integrative medicine provider and 37 years of teaching in the field of integrative and nutritional medicine. She has experience working as a primary care provider, working with cancer and HIV+ patients and she delivered over 1000 talks nationally on women's health.She is a Naturopathic Physician, Acupuncturist, Fellow of the American Board of Naturopathic Oncology, Senior Vitalist, Writer, Speaker, Teacher, Health Coach. She is the author of the books: But My Doctor Never Told Me That!": Secrets for Creating Lifelong Health, The Pocket Guide to Naturopathic Medicine, The Green Medicine Chest: Healthy Treasures for the Whole Family, and Soul Medicine: A Physician's Reflections on Life, Love, Death and Healing.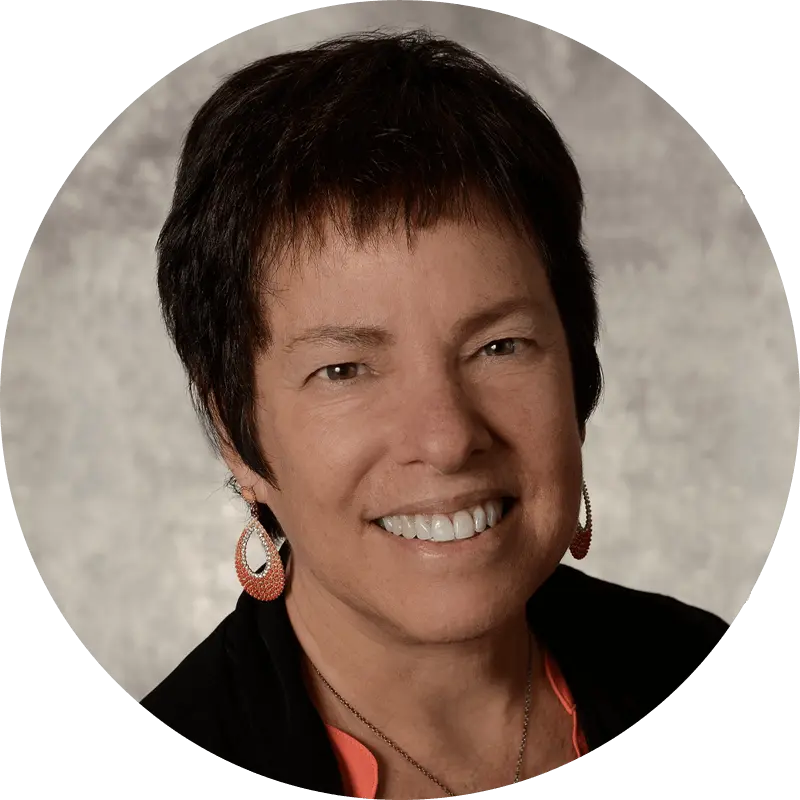 Liz Lipski | PhD, CNS, FACN, IFMCP, BCHN, LDN
Professor Liz Lipski is an author, researcher, and clinician with 30 years' experience in the field of digestion-related conditions and clinical nutrition. She received her Ph.D. in Clinical Nutrition and hold certifications in clinical nutrition (CNS, and BCHN) and Functional Medicine. She is a faculty member for our Functional Medicine Training Certification, The Institute for Functional Medicine, and the Metabolic Medicine Institute fellowship program. She is also on the advisory boards for the Accreditation Council for professional Nutrition Education (ACNPE), the American Nutrition Association, the Certified International Health Coaches, and the Autism Hope Alliance.
Tal Cohen | DAOM, MS-HNFM
Tal Cohen, DAOM, MS-HNFM is an author, presenter and a healthcare provider with 16 years of clinical experience. He is the author of several books and patient guides, including "Treating Pain and Inflammation with Functional Medicine: The Complete Clinical Guide" and "The Complete Guide to Removing Toxins & Improving Your Health." Tal completed and holds a Master of Science in Human Nutrition and Functional Medicine and a Doctorate in Acupuncture and Oriental Medicine.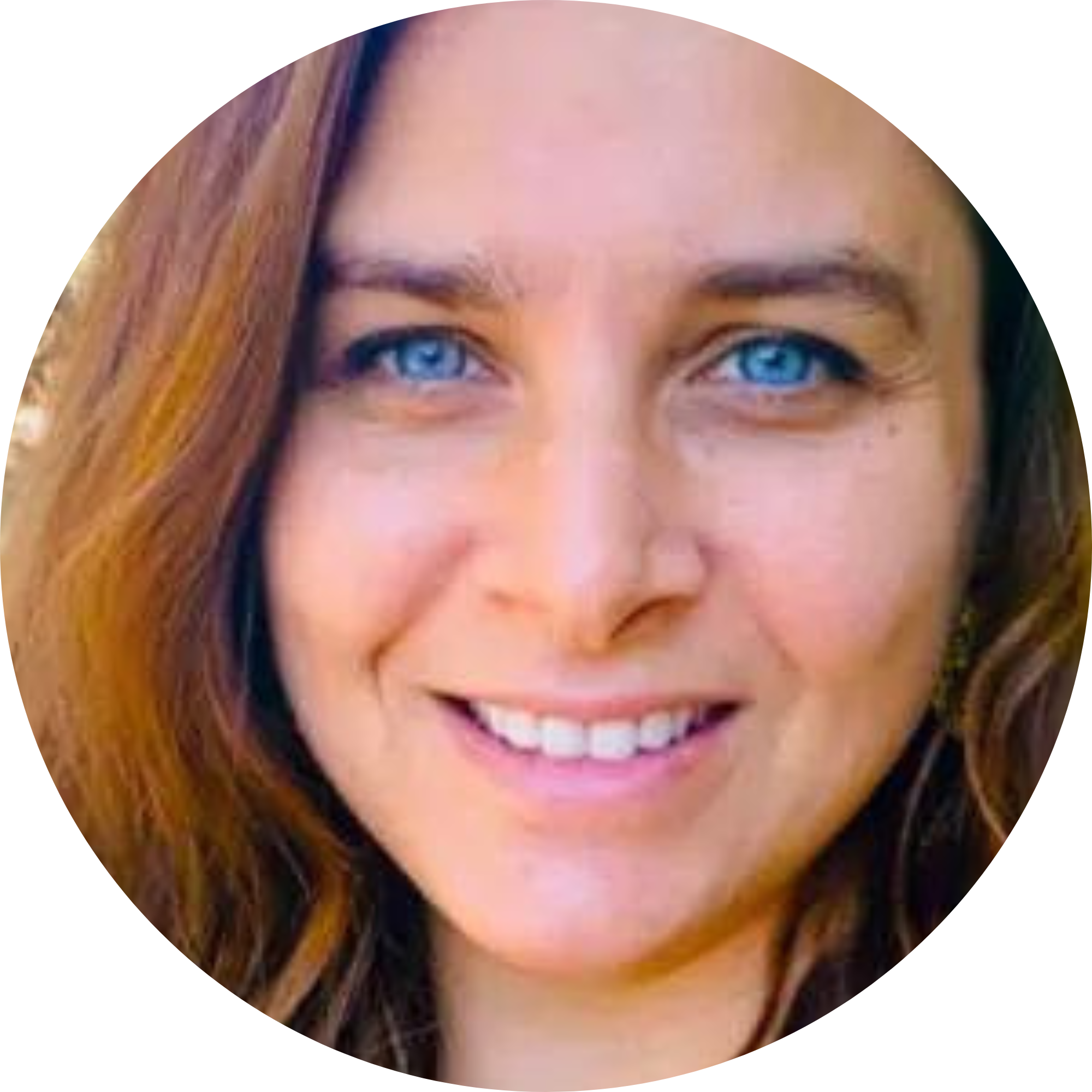 Allison Merkey, ND, MS
Dr. Allison Merkey received a bachelor's degree in Nutrition and a master's degree in Biology from the University of Nevada and a Doctor of Naturopathic Medicine degree from Southwest College of Naturopathic Medicine. Dr. Merkey has been teaching for 15 years at Maricopa Community Colleges, Yavapai College, and SCNM. She is teaching biomedical science and botanicals and phytonutrients courses.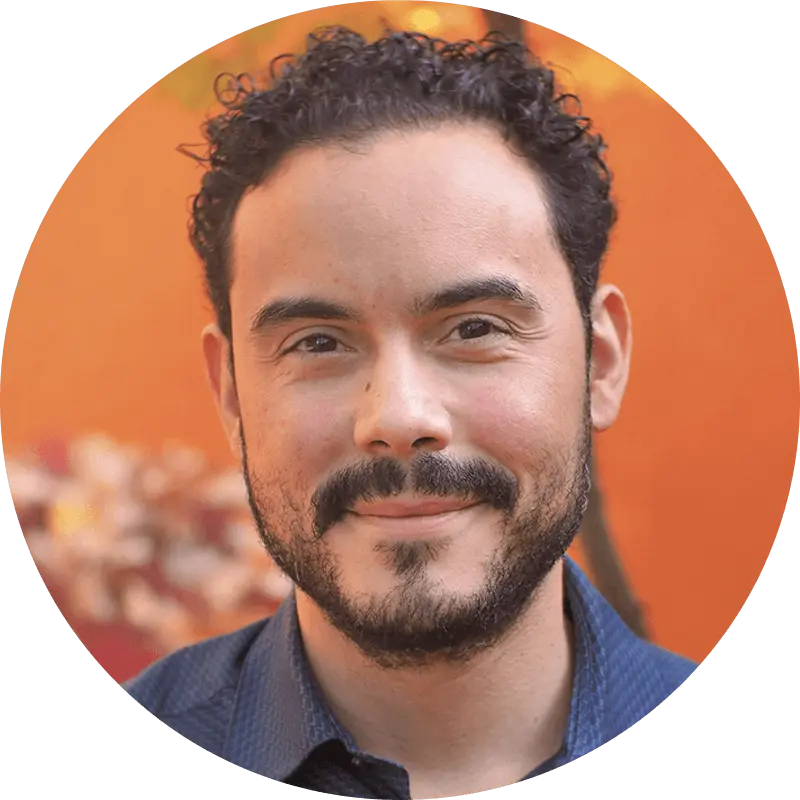 Jonathan Nadal | ND, MSAOM
Dr. Jonathan Nadal earned a Doctorate in Naturopathic Medicine and a Master of Science in Acupuncture and Oriental Medicine from the National University of Natural Medicine. Dr. Nadal specializes in nutritional and integrative medicine and advanced lab testing for the treatment of chronic and inflammatory conditions.
STEP ONE
Register for the course
STEP TWO
Watch the lectures and review the handouts
STEP THREE
Complete and pass the short quizzes to assess your knowledge and the final exam (open book)
STEP FOUR
Get certified as a Nutritional Health Coach
Course and Institutional Accreditation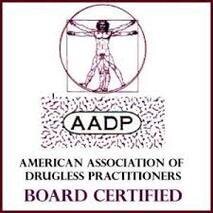 The American Association of Drugless Practitioners Certification and Accreditation Board was established in 1990 with a national and international membership body of over 21,000 of MDs, NDs, DCs, OMDs, PhDs, RNs, Health Coaches, and other "drugless" practitioners. Graduates of the American Academy of Functional Health may apply for a Board Certification in Holistic Health.
Frequently Asked Questions
Please Fill Out the Application to Get More Info:
Got a Question?
Schedule a Consultation Call with an Admission Advisor