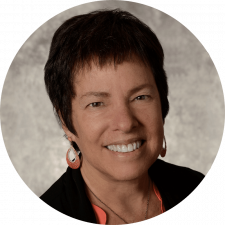 "You can get the biggest change in someone's health by working with them on their diet, lifestyle, and targeted supplements"
Dr. Liz Lipski, PhD, CNS, FACN, IFMCP, BCHN, LDN
An author, researcher, and professor of Clinical Nutrition
Why learn to become a Nutritional Health Coach?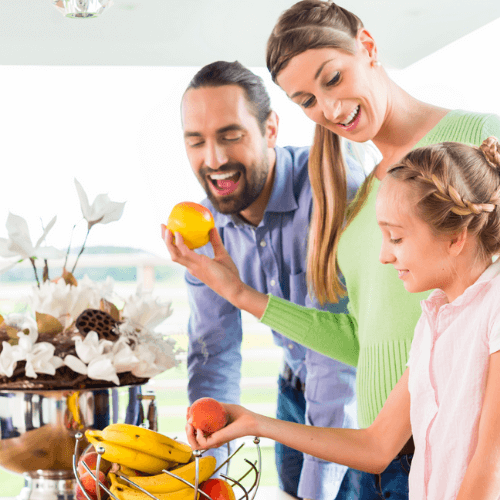 Health & Lifestyle Transformation
Learn how to improve your and your family's quality of life by making simple and long-lasting changes to your diet and lifestyle.
Change Lives
Help clients in your community and beyond to regain their health and transform their lives
Enjoy the Satisfaction and Income
Enjoy working in a growing industry, in clinics, medical centers, or your own practice, and make an impact on other people's lives. The average hourly rate for a nutritional health coach ranges between $20 to $65 per hour.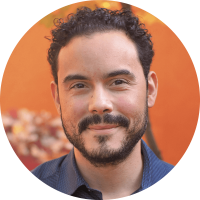 "Its a new approach to medicine when we try to focus on the underlying causes, bringing the body's ultimate ability to heal and regenerate and just recover more quickly in an integrative and holistic way."
Dr. Jonathan Nadal, ND, MSAOM

Here is What You Are Going To Learn in the Program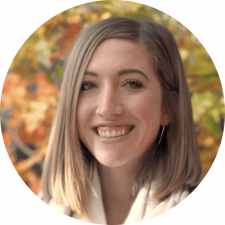 "Get to the root cause of what's causing their health concern and use nutrition and supplements to tailor an approach to them specifically."
Jessica Knese | MS, CNS
Certified Nutritionist
Get the knowledge, the tools, and the certification to transform your life and your income with the Nutritional Health Coach program
Comprehensive, online, self-paced, and affordable program taught by experienced teachers and clinicians
Choose from two payment options:
One Payment
Unlimited, 24/7, Full Access
Get unlimited access to all the modules

Complete the course at your own pace

A Practice Building Course Included

Includes all lectures, handouts, clinical guides, final exam, and certification
Monthly Payments
Weekly, 24/7, Access
$
95
Per Month for 12 Months
Get access to a new module each week

Complete the course in 6 months

Includes all lectures, handouts, clinical guides, final exam, and certification
Our guarantee is that if you are not satisfied with our platform, email us and we will terminate your monthly payment plan. If you paid in advance (the full amount), email us within the first 7 days and we will reimburse you the full amount. 
What is the different between the One-Payment and the Easy-Pay options?
The Easy-Pay plan includes a simple and automated payment of $95 per month (for 10 months). With one module per week (about 2 to 4 hours), you can finish the whole program within 4 to 6 months.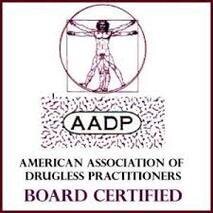 The American Association of Drugless Practitioners Certification and Accreditation Board was established in 1990 with a national and international membership body of over 21,000 of MDs, NDs, DCs, OMDs, PhDs, RNs, Health Coaches, and other "drugless" practitioners. Graduates of the American Academy of Functional Health may apply for a Board Certification in Holistic Health.
Got a Question?
Schedule a Consultation Call with an Admission Advisor
Got a Question? Send Us a Quick Message!