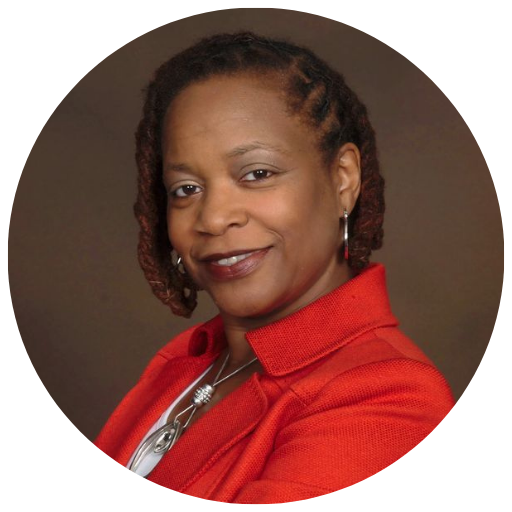 "The course was very interesting, informative, and applicable. I liked the clinical experience shared from the instructors and the and the scientific studies applied to the topics."
Natalie Tukpah, Nurse Practitioner
Holistic Whole Health, LLC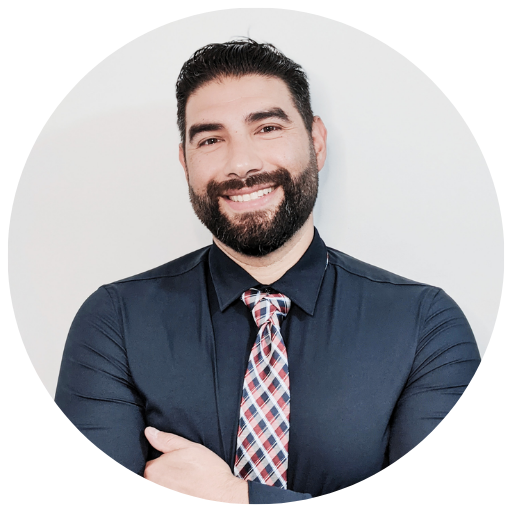 "This was a great intense course, plentiful with information and well organized. I enjoyed the program."
Dr. Kristian Antonio Jacobo, MD
Jacobo Wellness (Virtual Practice)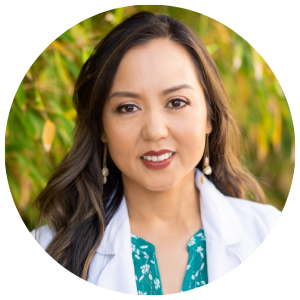 "I enjoyed how well organized the course was, how convenient it was to access at any time to complete the modules, and how knowledgeable all the presenters were."
Zerla Stoller, PA-C
Thriving With Zerla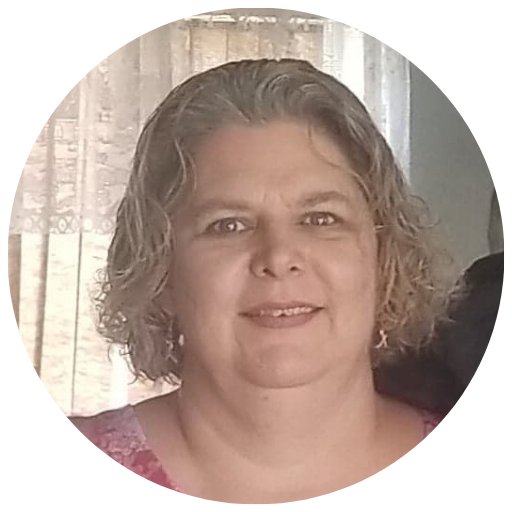 "I gained new skills and the case studies were an excellent help to present material in a fashion that mimics true practice."
Lowanda B Mullican, RPh
Viera Compounding Pharmacy, Florida
What makes our program unique?
Focused on Clinical Application of Functional and Nutritional Medicine
Learn Functional Labs, Evidence-based Treatment Protocols, and use of supplements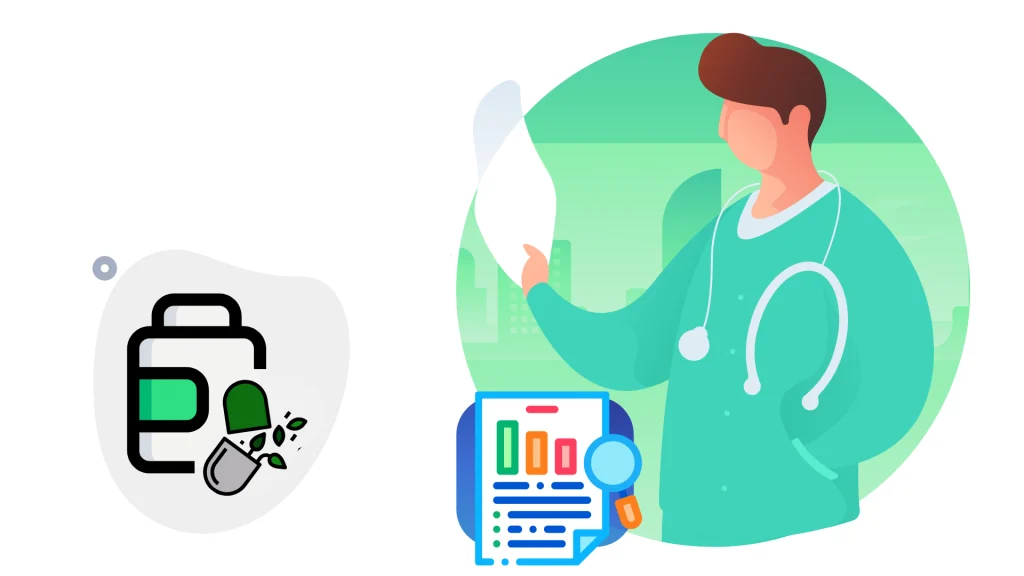 100% Online and Self-Paced with 24/7 access from every device
Learn How to Build or Grow Your Practice (in-person or virtual)
The program is advanced and only open to healthcare practitioners. For more information about the program and application:
Have a Question? Schedule a Short Call With Us