Get a FREE Copy of Our Digital Book!
Treating Pain & Inflammation
with Functional Medicine
With lab review, case studies, and treatment protocols used in Functional & Integrative Medicine.
🔒 Your Privacy is Our Policy and this Information is Secure.
The Growing Crisis of Chronic Disease in the United States
Every minute, one American dies because of cardiovascular disease
6 out of 10 Adults in the U.S. have at least one chronic condition (such as heart disease, stroke, cancer, or diabetes)
Every hour, five women die in the U.S. because of breast cancer
The Alliance For Aging Research predicted a 42% increase in cases of chronic diseases– 230.7 million people in the next
Every 5 minutes, one American dies due to Alzheimer's Disease, now known to be the 6th leading cause of death
"Inflammation is playing a role in almost every chronic disease that is out there. If we don't address the underlying inflammation and we never treat the cause, people will continue down the disease pathway."
Heather Zwickey, PhD
Researcher and professor of immunology and Microbiology

Five Reasons to Learn Functional & Nutritional Medicine
Identify the triggers of chronic and inflammatory diseases
As a Functional Medicine provider, you will gain a deeper understanding of the dietary, metabolic, lifestyle, environmental, cellular, endocrine, and emotional factors that lead to or aggravate chronic and inflammatory diseases.
Use advance Functional labs
Functional labs are used to identify dysfunction in organs or systems and provide important data on factors that might lead to diseases, such as bacterial overgrowth, intestinal permeability, or an immune reaction to environmental exposure or consumption of certain foods.
Learn Nutritional & Herbal Medicine
Nutritional medicine is a safe, affordable, and powerful tool. You will learn how to prescribe and recommend the appropriate diet, foods, and supplements to support the healing process.
Get better clinical results
Functional medicine is a patient-centered approach. By shifting from 'sickness management' to corrective care, you will learn how to guide your patients towards better health and better quality of life.
Enjoy the Satisfaction and Increased Income
Join in a growing field, practice in private clinics, medical centers, or establish your own practice and enjoy the impact you will have on other people's lives.
"Functional Medicine can be applied to almost every branch of medicine. It will make any healthcare professional more effective, but also more satisfying."
Dr. David Musnick, MD
Board-certified in Internal Medicine and Sports Medicine and certified in Functional Medicine.
Here is a Sample of What You Will Learn in This Training
Learn the science and clinical application of Functional Medicine from international experts.
Discover your patients' hidden triggers of chronic disease with a comprehensive review of nutritional and lifestyle medicine, environmental chemicals, cellular dysfunction, and advanced Functional lab testing.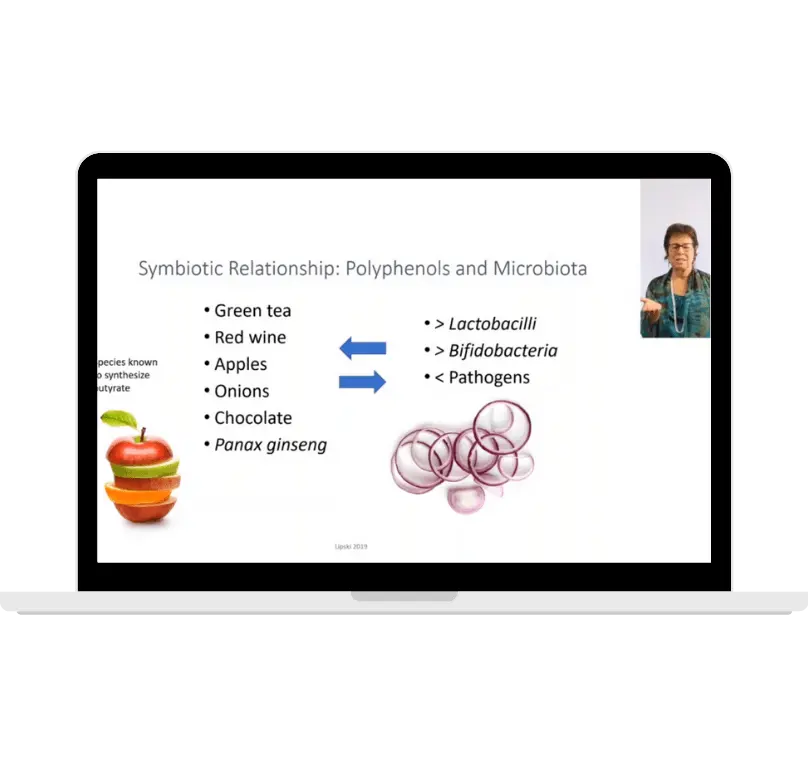 Learn evidence-based treatment protocols from Functional and Integrative Medicine, including nutritional, lifestyle, and herbal medicine.
Establish or grow your practice, get more clients, and increase your revenue with our coaching, marketing, and sales training
"Get to the root cause of what's causing their health concern and use nutrition and supplements to tailor an approach to them specifically."
Jessica Knese, MS, CNS
Certified Clinical Nutritionist
Please Fill Out the Follow Form To Receive More Info About The Program:
Our Course is Designed For
Looking For a Safe and Effective Approach to Treating Chronic Diseases?
What is the difference between this program and other programs on Integrative or Functional Medicine?
This program is focused on the clinical application of Functional and Integrative medicine.
While most functional medicine courses take one to three years to complete, focus on theoretical knowledge, and cost over $15,000, our Functional Medicine Certification is affordable, clinical, and provides a comprehensive education that will provide you the tools to be successful in clinical practice.
How do I complete the program?
Each module is between 2 to 5 hours divided into several lectures (each between 20 to 30 minutes). At the end of each lecture, you pass a quiz to make sure that you understand the material.  Once you complete all the modules, you receive a beautiful certificate delivered to your home or clinic and we add you to our graduates' directory (so patients can find you).
Will I learn how to grow a Functional and Nutritional Medicine practice?
Yes. The course includes specific modules on 3 essential parts of clinical success:
Medical coaching to increase patients' commitment and engagement
Marketing in healthcare to attract your ideal client using free and paid strategies
How to create Functional and nutritional medicine services (cash and insurance) to increase your revenue and get paid well for your (and your team) skills and time
Get a FREE Copy of Our Book —
Treating Pain & Inflammation
with Functional Medicine
With lab review, case studies, and treatment protocols used in Functional & Integrative Medicine.
We focus on the clinical application of Functional medicine, together with nutritional and herbal medicine to achieve optimal health.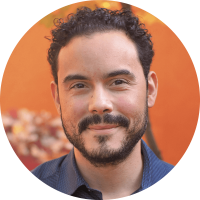 "Its a new approach to medicine when we try to focus on the underlying causes, bringing the body's ultimate ability to heal"
Dr. Jonathan Nadal, ND, MSAOM

The Functional Medicine Certification Program is Accredited by the Following Agencies
The esteemed National Board for Health & Wellness Coaching (NBHWC) credential represents training, education, and assessment standards, allowing for the profession to advance in all aspects of health care and wellness. The AAFH is an approved provider of continue education (CEP #100181)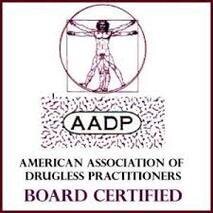 The American Association of Drugless Practitioners Certification and Accreditation Board was established in 1990 with a national and international membership body of over 21,000 of MDs, NDs, DCs, OMDs, PhDs, RNs, Health Coaches, and other "drugless" practitioners. Graduates of the American Academy of Functional Health may apply for a Board Certification in Holistic Health.
Get a FREE Copy of Our Book —
Treating Pain & Inflammation
with Functional Medicine
With lab review, case studies, and treatment protocols used in Functional & Integrative Medicine.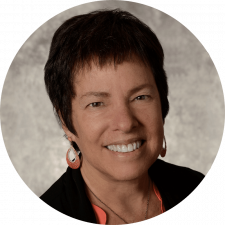 "You can get the biggest change in someone's health by working with them on their diet, lifestyle, and targeted supplements"
Dr. Liz Lipski, PhD, CNS, FACN, IFMCP, BCHN, LDN
An author, researcher, and professor of Clinical Nutrition
Have a Question? Schedule a Short Call With Us