Why LEARN Functional Medicine?
1 out of 54 children is diagnosed with autism spectrum disorder (ASD), a sharp increase from 1 out of 166 in 1990
6 out of 10 Adults in the U.S. have at least one chronic condition
Every 5 minutes, one American dies due to Alzheimer's Disease, now known to be the 6th leading cause of death
The Growing Crisis of Chronic Disease in the United States
Every minute, one American dies because of cardiovascular disease
Every hour, five women die in the U.S. because of breast cancer
"Inflammation is playing a role in almost every chronic disease that is out there. If we don't address the underlying inflammation and we never treat the cause, people will continue down the disease pathway."
Heather Zwickey, PhD
Researcher and professor of immunology and Microbiology

Five Reasons to Learn Functional & Nutritional Medicine
Identify the triggers of chronic and inflammatory diseases
As a Functional Medicine provider, you will gain a deeper understanding of the dietary, lifestyle, environmental, cellular, and emotional factors that lead to or aggravate chronic and inflammatory diseases.
Use advance Functional labs
Functional labs are used to identify dysfunction in organs or systems and provide information on factors that might lead to diseases, such as bacterial overgrowth, intestinal permeability, or an immune reaction to environmental exposure or consumption of certain foods.
Learn Nutritional & Herbal Medicine
Nutritional medicine is a safe, affordable, and powerful tool. You will learn how to prescribe and recommend the appropriate diet, foods, and supplements to support the healing process.
Get better clinical results
Functional medicine is a patient-centered approach. You will learn how to guide your patients towards better health and better quality of life.
Enjoy the Satisfaction and Increased Income
Join in a growing field, practice in private clinics, medical centers, or establish your own practice, and enjoy the impact you will have on other people's lives.
"Functional Medicine can be applied to almost every branch of medicine. It will make any healthcare professional more effective, but also more satisfying."
Dr. David Musnick, MD
Board-certified in Internal Medicine and Sports Medicine and certified in Functional Medicine.
Here is a Sample of What You Will Learn in This Training
Learn the science and clinical application of Functional Medicine from international experts.
Discover your patients' hidden triggers of chronic disease with a comprehensive review of nutritional and lifestyle medicine, environmental chemicals, cellular dysfunction, and advanced Functional lab testing.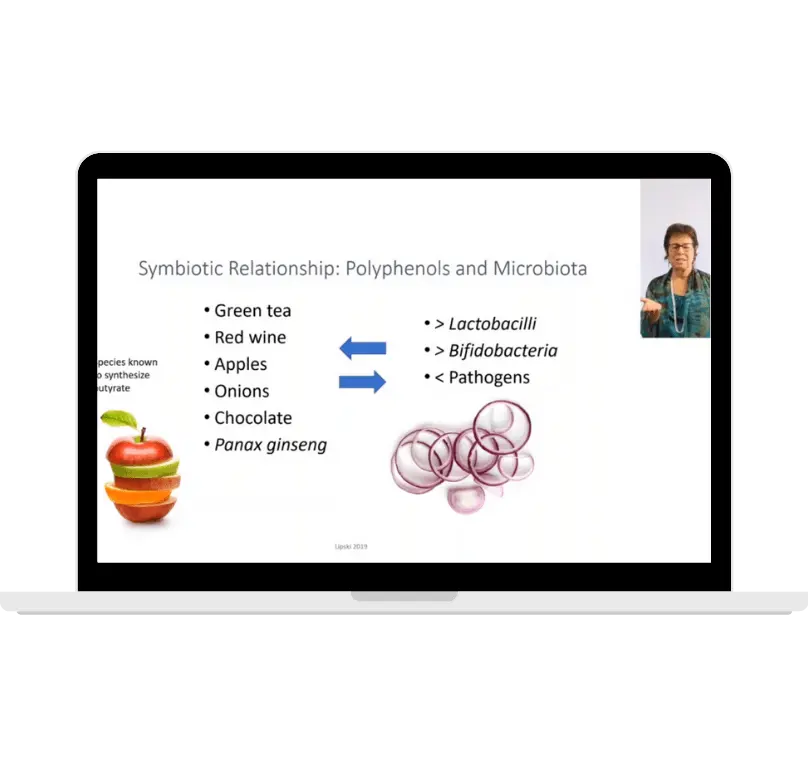 Learn evidence-based treatment protocols from Functional and Integrative Medicine, including nutritional and herbal medicine, regulating the immune and hormonal systems, gut health, anti-aging, and stress management.
Establish or grow your practice, get more clients, and increase your revenue with our coaching, marketing, and sales training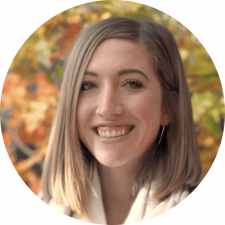 "Get to the root cause of what's causing their health concern and use nutrition and supplements to tailor an approach to them specifically."
Jessica Knese, MS, CNS
Certified Clinical Nutritionist
Our Course is Designed For
Looking For a Safe and Effective Approach to Treating Chronic Diseases?
What is the difference between this program and other programs on Integrative or Functional Medicine?
This program is focused on the clinical application of Functional and Integrative medicine.
While most functional medicine courses take one to three years to complete, focus on theoretical knowledge, and cost over $15,000, our Functional Medicine Certification is affordable, clinical, and provides a comprehensive education that will provide you the tools to be successful in clinical practice.
How do I complete the program?
Each module is between 2 to 5 hours divided into several lectures (each between 20 to 30 minutes). At the end of each lecture, you pass a quiz to make sure that you understand the material.  Once you complete all the modules, you receive a beautiful certificate delivered to your home or clinic and we add you to our graduates' directory (so patients can find you).
Will I learn how to grow a Functional and Nutritional Medicine practice?
Yes. The course includes specific modules on 3 essential parts of clinical success:
Medical coaching to increase patients' commitment and engagement
Marketing in healthcare to attract your ideal client using free and paid strategies
How to create Functional and nutritional medicine services (cash and insurance) to increase your revenue and get paid well for your (and your team) skills and time
Meet The Presenters of the Certification Course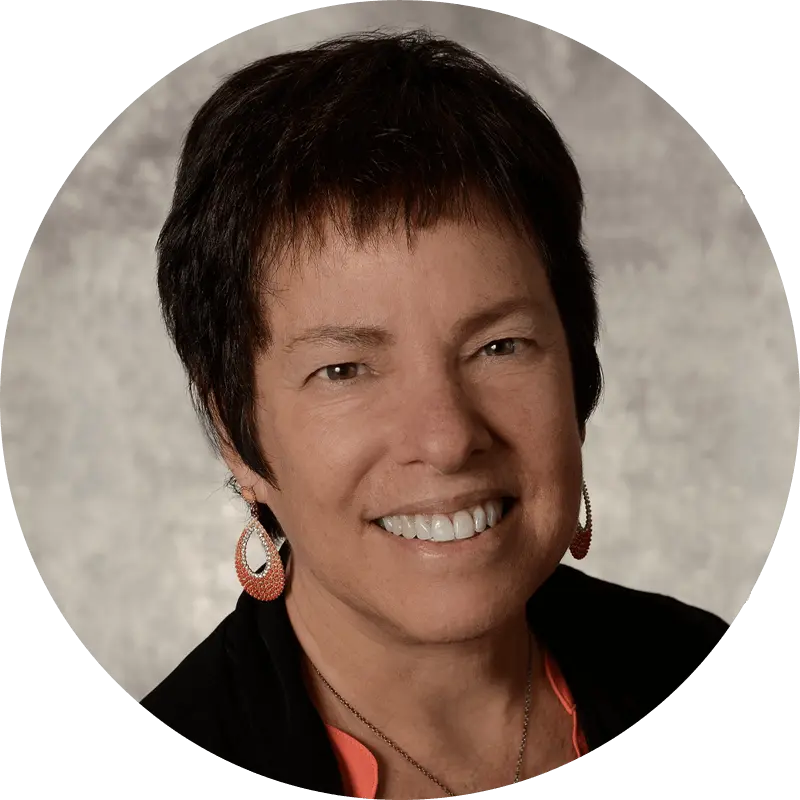 Liz Lipski, PhD, CNS, FACN, IFMCP, BCHN, LDN
Professor Liz Lipski is an author, researcher, and a clinician with 30 years' experience in field of digestion related conditions and clinical nutrition. She received her PhD in Clinical Nutrition programs in faculty for our Functional Medicine Training Certification, The Institute for Functional Medicine and the Metabolic Medicine Institute fellowship program. She is also on the advisory boards for the Accreditation Council for professional Nutrition Education (ACNPE), the American Nutrition Association, the Certified International Health Coaches and the Autism Hope Alliance.
David Musnick, MD
David Musnick, MD, is board-certified in Internal Medicine and Sports Medicine and is a certified Functional Medicine practitioner. He has been practicing medicine for over 30 years and Functional Medicine for over 25 years. Dr. Musnick presents on many topics in Functional Medicine and written numerous book chapters on Osteoarthritis and pain management. He has extensive experience in taking care of patients with chronic inflammation, degenerative joint conditions, concussion, mild traumatic brain injury, and mild cognitive impairment.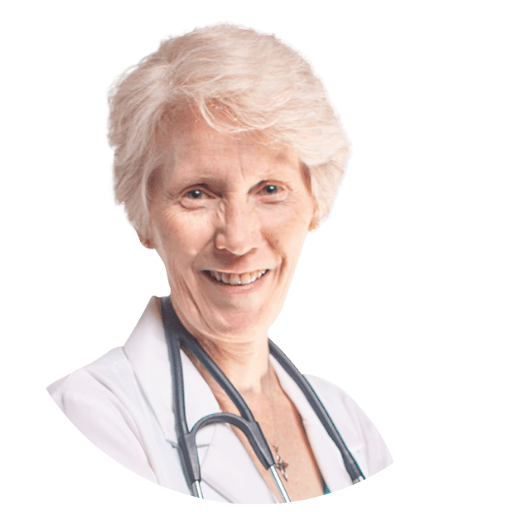 Judith Boice, ND, LAc, FABNO
Dr. Judith Boice has more than 27 years of clinical experience as an integrative medicine provider and 37 years of teaching in the field of integrative and nutritional medicine. She has experience working as a primary care provider, working with cancer and HIV+ patients and she delivered over 1000 talks nationally on women's health.She is a Naturopathic Physician, Acupuncturist, Fellow of the American Board of Naturopathic Oncology, Senior Vitalist, Writer, Speaker, Teacher, Health Coach. She is the author of the books: But My Doctor Never Told Me That!": Secrets for Creating Lifelong Health, The Pocket Guide to Naturopathic Medicine, The Green Medicine Chest: Healthy Treasures for the Whole Family, and Soul Medicine: A Physician's Reflections on Life, Love, Death and Healing.
Matthew Cavaiola, ND, MS
Dr. Matthew Cavaiola is a naturopathic physician with 14 years of clinical experience in the field of integrative, nutritional, and herbal medicine. He specializes in men's health, endocrine function, and human nutrition. He received a Bachelor's Degree in Biology and a Master's Degree in Human Nutrition from the University of Delaware, a Master's Degree in Acupuncture, and a Doctorate Degree in Naturopathic Medicine.He practiced as an integrative medicine physician for over a decade and was also an adjunct professor in several colleges, such as Southwest College of Naturopathic Medicine, and assistant professor in Bastyr University.
Tal Cohen, DAOM, MS-HNFM
Tal Cohen, DAOM, MS-HNFM is an author, presenter and a healthcare provider with 16 years of clinical experience. He is the author of several books and patient guides, including "Treating Pain and Inflammation with Functional Medicine: The Complete Clinical Guide" and "The Complete Guide to Removing Toxins & Improving Your Health." Tal completed a Master of Science in Human Nutrition and Functional Medicine and a Doctorate in Acupuncture and Oriental Medicine.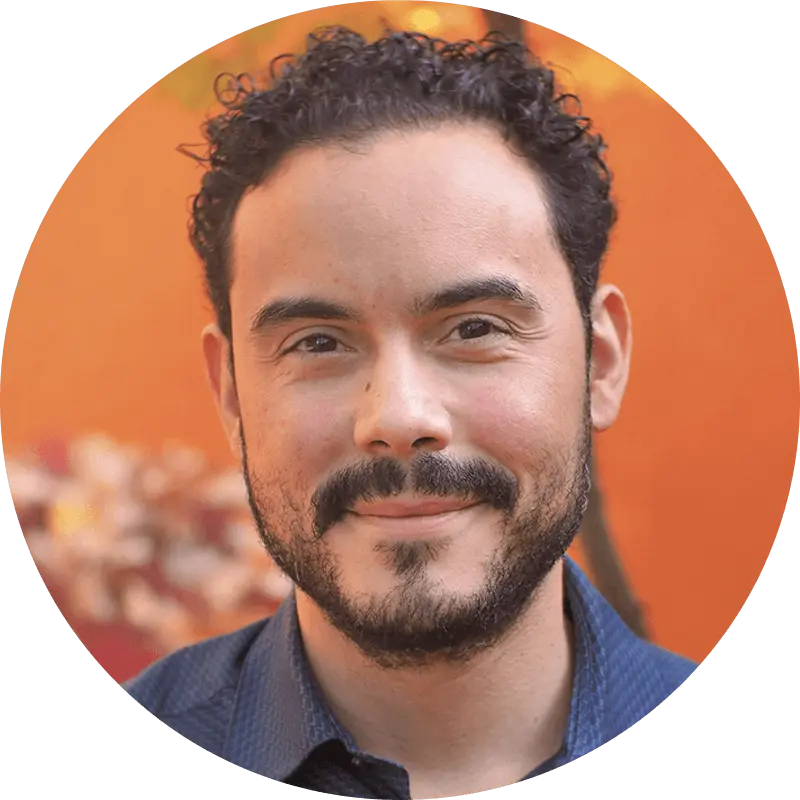 Jonathan Nadal, ND, MSAOM
Dr. Jonathan Nadal earned a Doctorate in Naturopathic Medicine and a Master of Science in Acupuncture and Oriental Medicine from the National University of Natural Medicine. Dr. Nadal specializes in integrative medicine and advanced lab testing for the treatment of chronic and inflammatory conditions.
Brandy Cohen, MSAOM
Brandy completed a Bachelor's degree in Psychology with specific interests in clinical Transpersonal Psychology and the integration of eastern and western religions that utilize mindful, body-centered, experiential practices and self-transcendent aspects into psychotherapies. After her bachelor degree, Brandy completed a Master of Science in Acupuncture and Oriental Medicine from Oregon College of Oriental Medicine.
Jessica Knese, MS, CNS
Jess graduated from University of Colorado with dual degrees in Integrative Physiology and Psychology. She decided to pursue a graduate degree in nutrition after working with a Primary Care Provider who implemented nutrition into her practice. She graduated with her MS in Clinical Nutrition and Integrative Health from Maryland University of Integrative Health and has completed the requirements for her Certified Nutrition Specialist (CNS) certification.
Heather Zwickey, PhD
Heather Zwickey, PhD is a researcher and professor of immunology. She earned a Ph.D. in Immunology and Microbiology, completed a postdoctoral fellowship at Yale School of Medicine, and established the Helfgott Research Institute for research in integrative medicine.
Michelle Leary-Chang, NMD, IFMCP
Dr. Michelle Leary-Chang is a researcher, presenter and a Functional Medicine Physician practicing general primary care and specialty men's and women's health. She completed training at the Institute of Women's Health, American Academy of Anti-Aging Medicine (A4M), and the institute for Functional Medicine (IFM) in areas of fertility, hormone management for men and women, anti-aging medicine, and metabolic weight-loss.
Lauren Deville, ND
Dr. Lauren Deville received her Bachelor's of Science in Biochemistry and Molecular Biophysics and Doctor of Naturopathic Medicine. She is the author of The Holistic Gut Prescription and How to Be Healthy: Body, Mind, and Spirit, and the host of the weekly podcast Christian Natural Health.
Minimum requirements for admission to the Functional Medicine program and graduation:
The Functional Medicine Certification Program is Accredited by the Following Agencies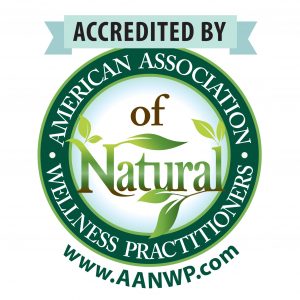 The American Association of Natural Wellness Practitioners (AAANWP) is a private organization that monitors educational programs in the field of holistic nutrition. The AANWP's Academic Advisory Committee monitors educational standards and student success rates.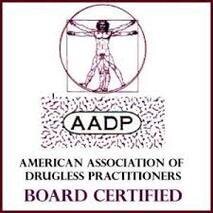 The American Association of Drugless Practitioners Certification and Accreditation Board was established in 1990 with a national and international membership body of over 21,000 of MDs, NDs, DCs, OMDs, PhDs, RNs, Health Coaches, and other "drugless" practitioners. Graduates of the American Academy of Functional Health may apply for a Board Certification in Holistic Health.
A Simple & Accelerated Certification Process For Healthcare Providers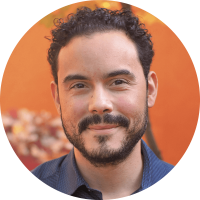 "Its a new approach to medicine when we try to focus on the underlying causes, bringing the body's ultimate ability to heal and regenerate and just recover more quickly in an integrative and holistic way."
Dr. Jonathan Nadal, ND, MSAOM

Frequently Asked Questions About The Training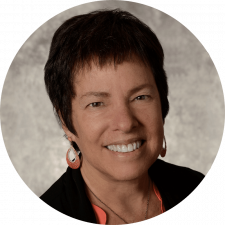 "You can get the biggest change in someone's health by working with them on their diet, lifestyle, and targeted supplements"
Dr. Liz Lipski, PhD, CNS, FACN, IFMCP, BCHN, LDN
An author, researcher, and professor of Clinical Nutrition
Please Fill Out the Form Below to Receive More Info About The Program: ⬇️
Have a Question? Schedule a Short Call With Us