Program For Busy Healthcare Providers
Five Reasons to Learn Functional & Nutritional Medicine
Identify the triggers of chronic and inflammatory diseases
As a Functional Medicine provider, you will have a deeper understanding of the dietary, lifestyle, environmental, cellular, and emotional factors that lead to or aggravate chronic and inflammatory diseases.
Use advance Functional labs
Functional labs are used to identify dysfunction in organs or systems and provide information on the internal and external factors that might lead to diseases, such as dysbiosis, intestinal permeability, or an immune reaction to environmental exposure or consumption of certain foods.
Learn Nutritional & Herbal Medicine
Nutritional medicine is a safe, affordable, and powerful tool. You will learn how to prescribe and recommend the appropriate diet, foods, and supplements to support the healing process.
Get better clinical results
Functional medicine is a patient-centered approach. You will learn how to guide your patients towards better health and better quality of life.
Enjoy the Satisfaction and Income
Join in a growing field, practice in private clinics, medical centers, or establish your own practice, and enjoy the impact you will have on other people's lives.
"Excellent course! Great speakers with extremely practical and useful information. I would highly recommend this course to any of my colleagues with pleasure."
Dr. Sanjay Murthy, MD, MPH
Physician at Wellhealth Medical Associates Clinic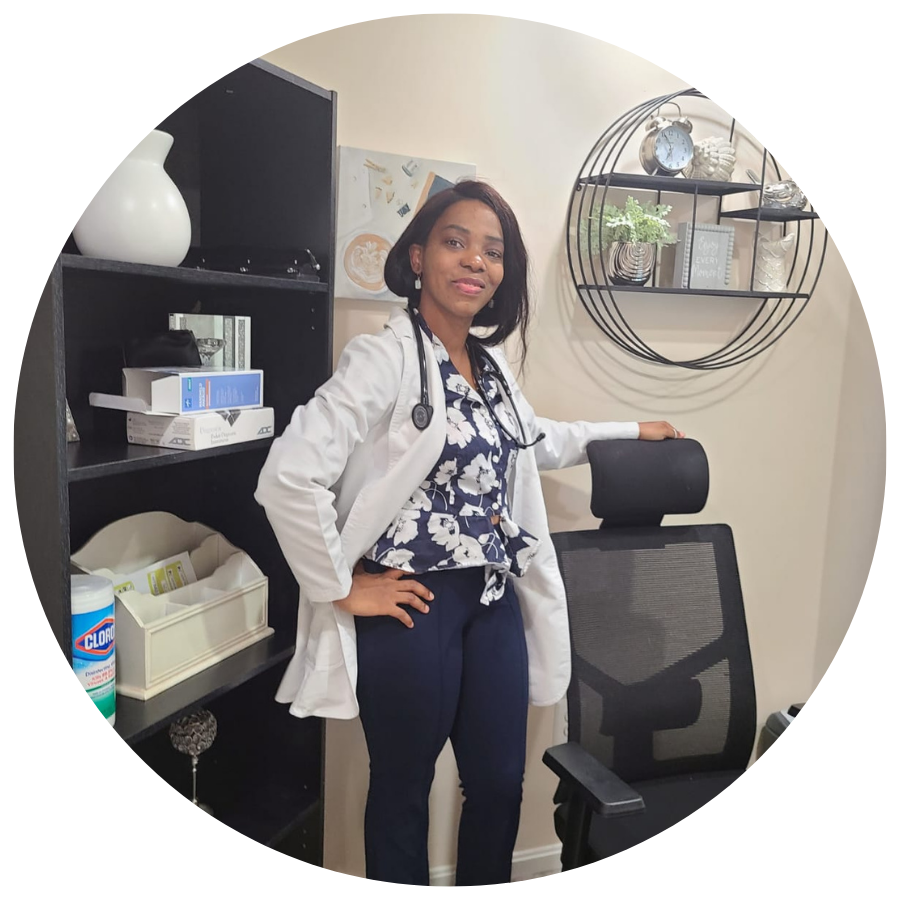 "The functional medicine certification course was very enriching, I learned so much and I was able to get certified in a short amount of time. Great speakers, great content."
Larissa Gbone, MSN, FNP, CRNP, CFMP
Functional Health & Wellness, LLC
Functional Medicine Certification Syllabus
Functional Medicine Certification
Get full access to all the lectures, training handouts, quizzes, and clinical guides to establish your Functional and Nutritional Medicine practice.
The Functional Medicine Certification Training Also Includes a Evidence-Base Study of Herbal Medicine
Bonus #1
A special training on Marketing for healthcare providers who want to grow faster!
Bonus #2
Get a Practitioner's ToolBox with Done-For-You patient handouts and clinical guides for your practice.
Bonus #3
Get a Coaching Call with Dr. Tal Cohen, DAOM, MS-HNFM to establish or grow your practice.
Discover strategies to establish and grow your practice with Tal Cohen. Tal is an author, a presenter, and has 16 years of experience as a holistic healthcare provider and an owner of a successful Functional and regenerative medicine clinic.
Dr. Cohen has a Master of Science degree in Human Nutrition and Functional Medicine and a doctorate in Acupuncture & Oriental Medicine. He has been teaching nutritional medicine, Functional medicine, and sales, as well as coached healthcare providers to establish new services and increase their income.
What the program includes...
Functional & Nutritional Medicine Training Modules

Learn the science and clinical application of Functional and Nutritional Medicine. Training includes how to identify external and internal factors that lead to chronic diseases, how to order Functional labs, and treatment strategies.

The Complete Herbal Medicine and Supplements Training Course

Learn how to safely and effectively prescribe and recommend herbal medicine and nutritional supplements to support the healing process

Including access from most devices (computer, tablet, and phone) to all the training lectures, class handouts, and quizzes to asses your knowledge about Functional, Nutritional, and Integrative Medicine

A comprehensive exam with clinical cases to improve your understanding and application of the material you learned. Feedback is received immediately to improve your knowledge

Certification of Completion

Upon completion of the requirements, a certificate of completion will be issued to document your achievement as a Functional and Nutritional Medicine Certified Practitioner. You will also be listed in the graduate directory

Get Clients with our Coaching, Sales, and Marketing training

A comprehensive training on establishing and growing a Functional and nutritional medicine practice.

Includes clinical guides on Functional labs, supplements, and establishing a virtual and in-person clinic, as well as patient's handouts, health and diet surveys, 6-week anti-inflammatory guide, a healthy cookbook and 30-day meal plan, stress relief guide, and more.

Ongoing Support and Coaching Call to grow your practice

on-going support from our team and our success coaches to guide you in the right direction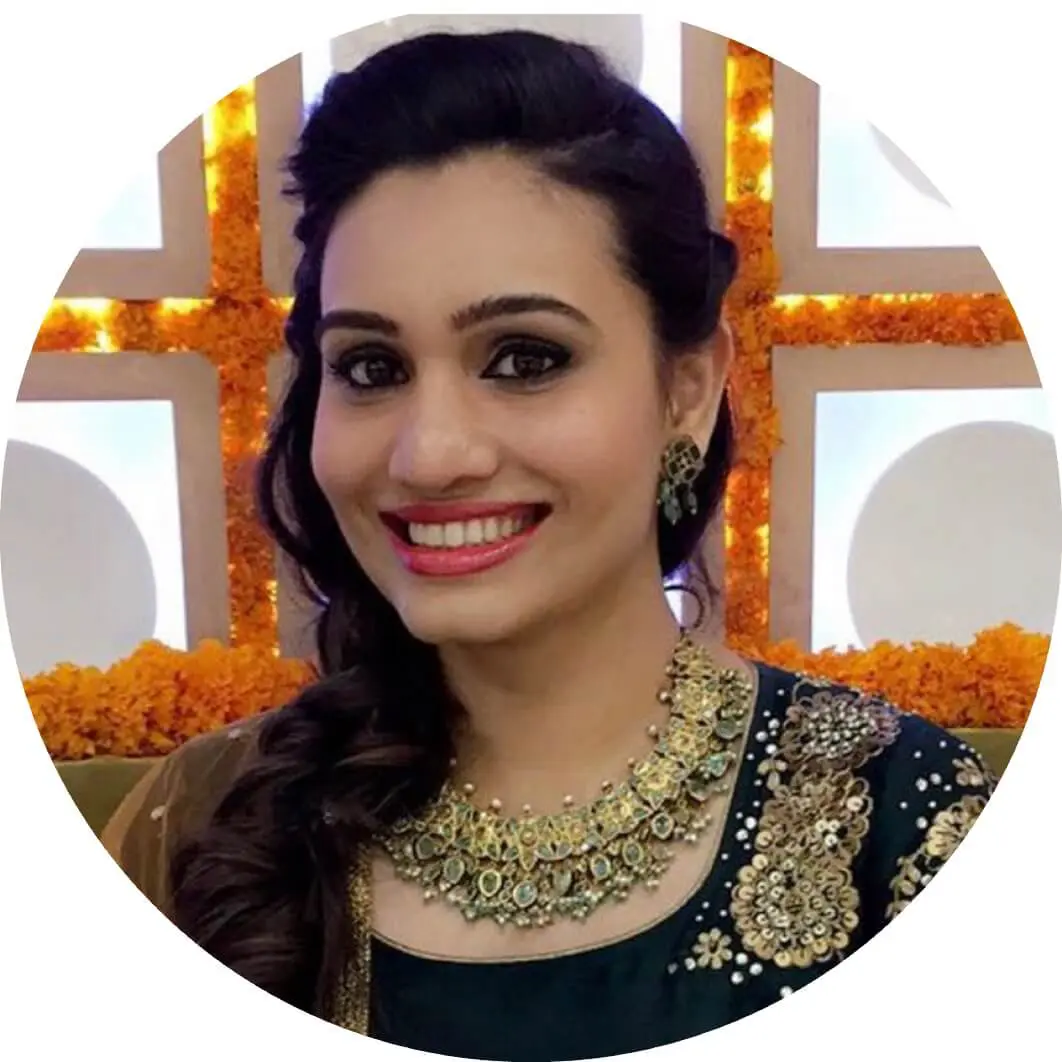 "I have been looking for a course that is comprehensive and affordable at the same time to be certified as a functional practitioner.  This course is a game-changer for me and many of my other fellow practitioners in the industry"
Dr. Mansi Shah, B. Pharm, PharmD
Beyond Coaching, Holistic Nutrition Coaching
Functional Medicine Certification
Get full access to learn new skills and increase your income.
Functional Medicine Certification
Get full access to learn new skills and increase your income.
We back up our training with a 100% money-back guarantee!*
It took a lot of time and resources to build each part of this course. Based on our existing members who have already joined and taken the course, we think you are going to learn so much and love what we've created. But of course, we realize it can't be a perfect fit for everyone. At the American Academy of Functional Health, we believe you should only pay for the things that actually help you gain valuable knowledge, evolve your skills, and get you better results. So, if you log in to the course, take no more than two modules, and do not like what you get, email us within 7 days of signing up and we will refund the whole course.
choose your plan
Payment Options
Your Investment: $4950
Secure Checkout

One Time payment

Accepts any Debit/Credit Cards
$495 in 10 payments
10 Simple Monthly Payments

No Interest

No Credit Check
*Select PayPal and Choose PAY LATER (2nd) option.  See Terms
Your Investment: $4950
Secure Checkout

One Time payment

Pay with PayPal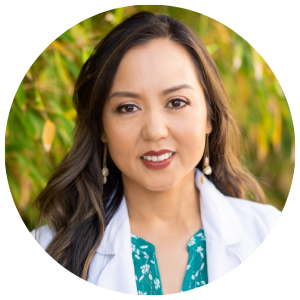 "I enjoyed how well organized the course was, how convenient it was to access at any time to complete the modules, and how knowledgeable all the presenters were."
Zerla Stoller, PA-C
Thriving With Zerla
Functional Medicine Application & Checkout
Got a Question? Send Us a Quick Message!