Become a Functional
&
Nutritional Medicine Practitioner
$500 Scholarships Now Available!
Focused on Clinical Application of Functional and Nutritional Medicine
Learn Functional Labs, Evidence-based Treatment Protocols, herbs, and supplements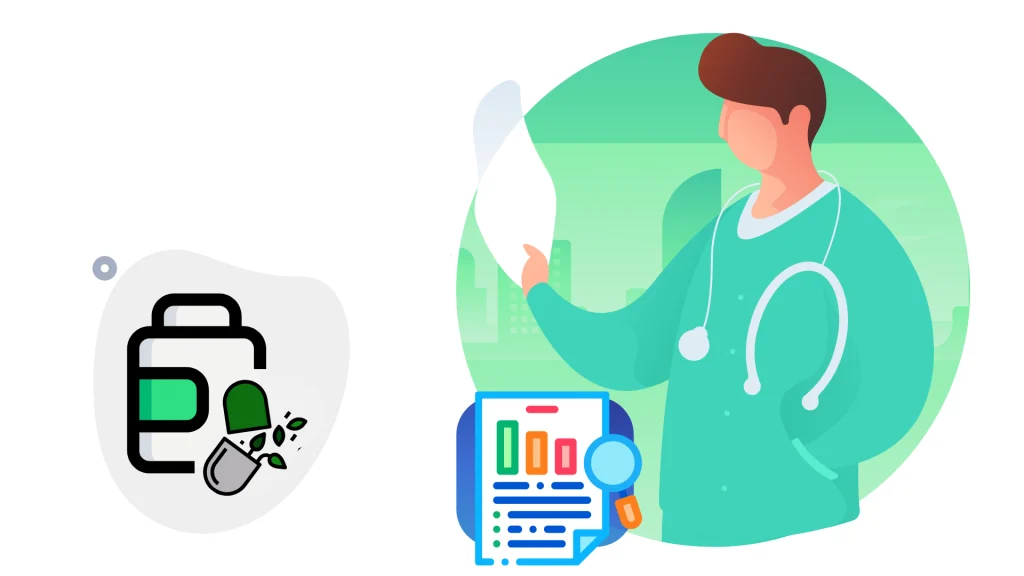 100% Online and Self-Paced with 24/7 access from every device
Learn How to Build or Grow Your Practice (in-person or virtual)
"Relevant and valuable for clinical practice. Also, very structured and clear."
Christian Bogner, MD, FACOG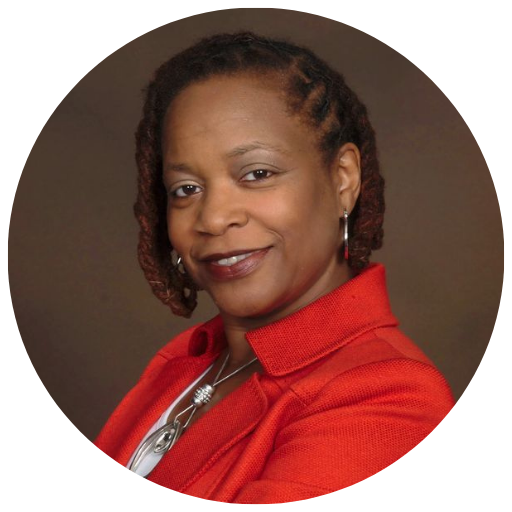 "the course was very interesting, informative and applicable. I liked the clinical experience shared from the instructors and the and the scientific studies applied to the topics."
Natalie Tukpah, Nurse Practitioner
Holistic Whole Health, LLC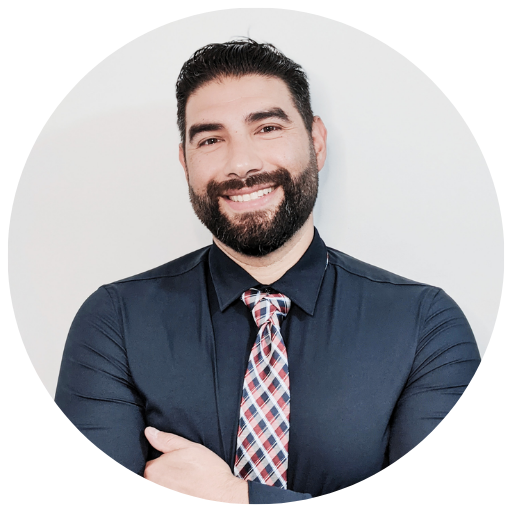 This was a great intense course, plentiful with information and well organized. I enjoyed the program.
Dr. Kristian Antonio Jacobo, MD
Jacobo Wellness (Virtual Practice)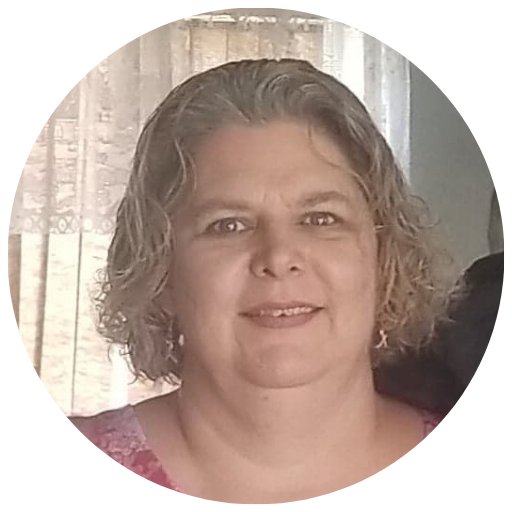 "I gained new skills and the case studies were an excellent help to present material in a fashion that mimics true practice."
Lowanda B Mullican, RPh
Viera Compounding Pharmacy, Florida
Have a Question? Schedule a Short Call With Us