Advanced Functional Medicine
Learn the clinical application of Funcitonal medicine and how to identify and address the triggers of chronic diseases

Nutritional & Herbal Medicine
Evidence-based strategies and treatment protocols for your patients, including nutrition, herbs, and supplements

Functional Labs
How to order and work with advanced Functional labs, as well as genetic and epigenetic testing

Practitioner ToolBox
Done-For-You clinical guides and patient handouts, a consultation and a Funcitonal evaluation forms, a 7-step anti-inflammatory guide, a healthy cookbook and 30-day meal plan, stress relief guide, and more.
Advanced Specialty Classes
Learn about the treatment of autoimmune, geriatric, women's and men's health, metabolic conditions, orthopedic, and cardiovascular conditions with Functional, Integrative, and Nutritional medicine

Practice Building & Growth
Learn how to build and grow a virtual or an in-person practice, from building a website, how to get new clients, and increasing your income
During November 2023, the American Academy of Functional Health is providing $1,000 promotional scholarships to eligible healthcare providers for the Functional & Nutritional Medicine Certification course.
Must be a licensed or certified healthcare provider (e.g., MD, DO, NP, dentist, registered nurse, PA, DC, Pharmacist, Nutritionist)

Must demonstrate commitment to advancing patient care

Only applied towards the Functional & Nutritional Medicine Certification Program

Scholarship cannot be combined with a payment plan

A limited number of scholarships are available on a first-come-first-serve basis
The application expires on November 30th, 2023 

The AAFH reserves the right to terminate the scholarships at any time
Please fill out the scholarship application: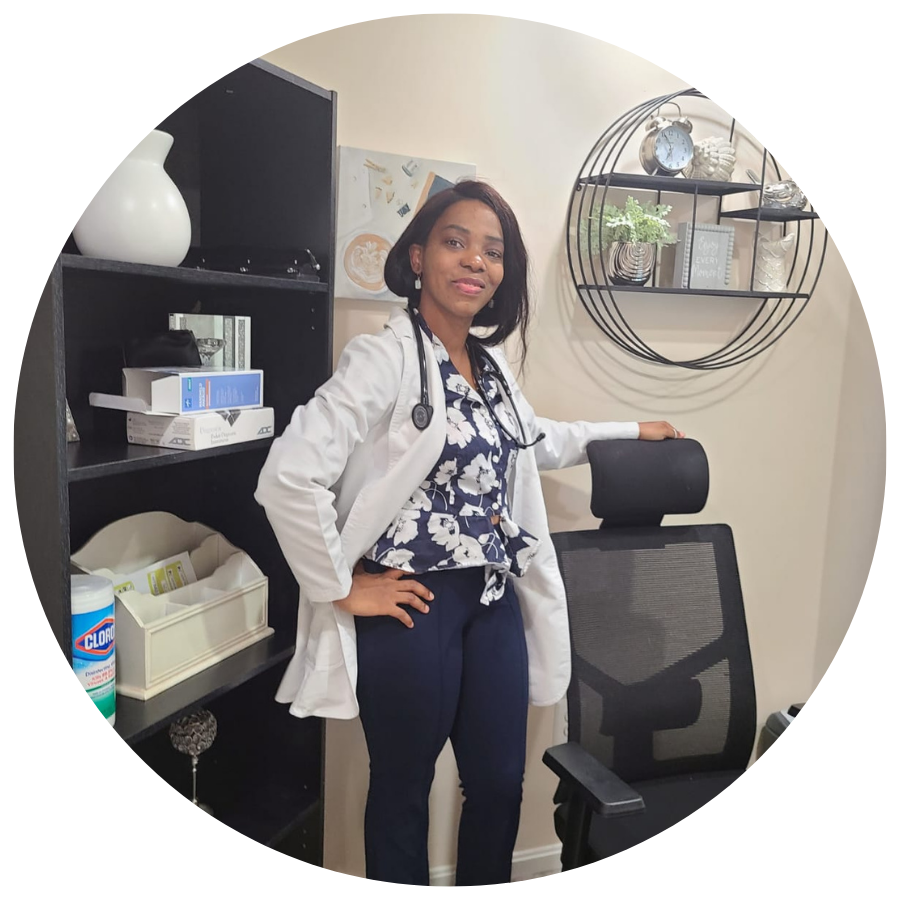 "The functional medicine certification course was very enriching, I learned so much and I was able to get certified in a short amount of time. Great speakers, great content."
Larissa Gbone, MSN, FNP, CRNP, CFMP
Functional Health & Wellness, LLC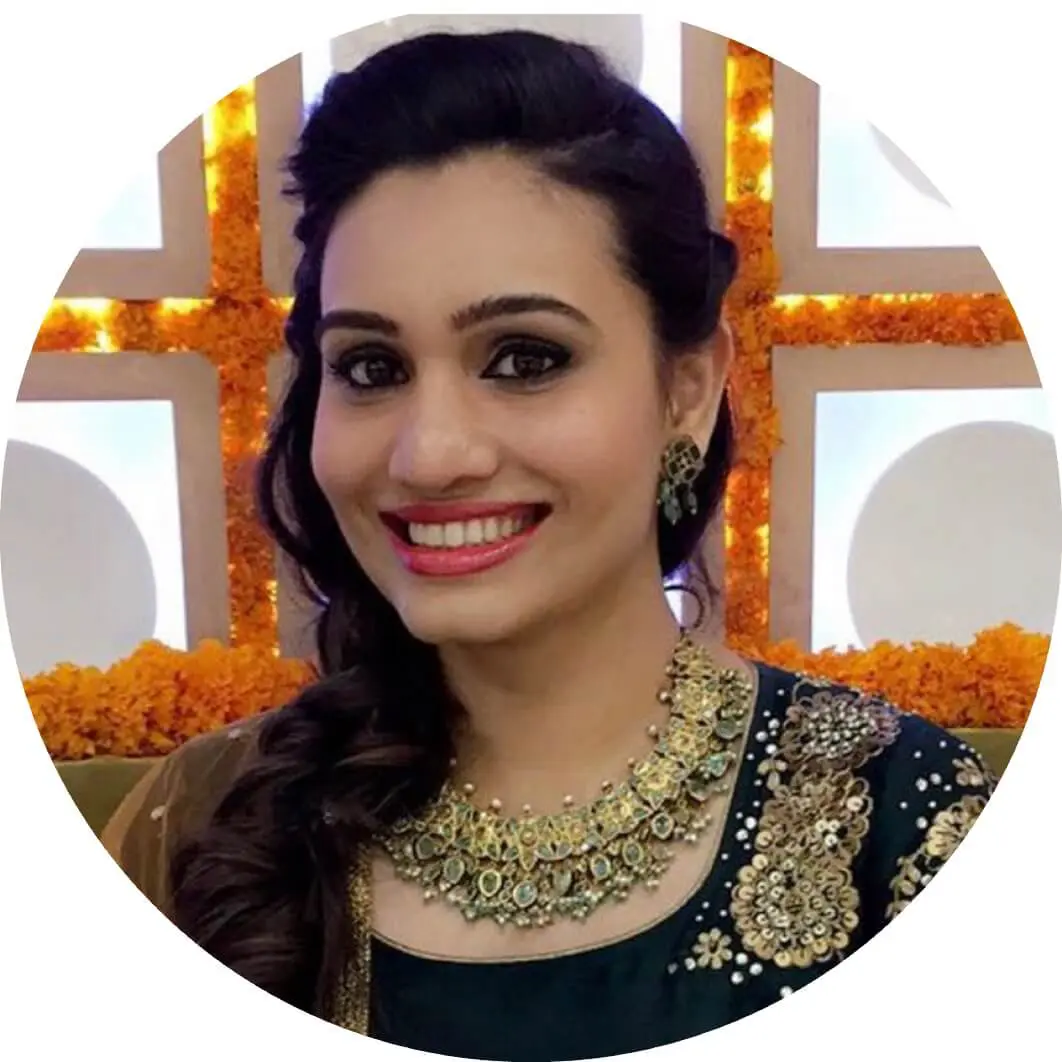 "I have been looking for a course that is comprehensive and affordable at the same time to be certified as a functional practitioner.  This course is a game-changer for me and many of my other fellow practitioners in the industry"
Dr. Mansi Shah, B. Pharm, PharmD
Beyond Coaching, Holistic Nutrition Coaching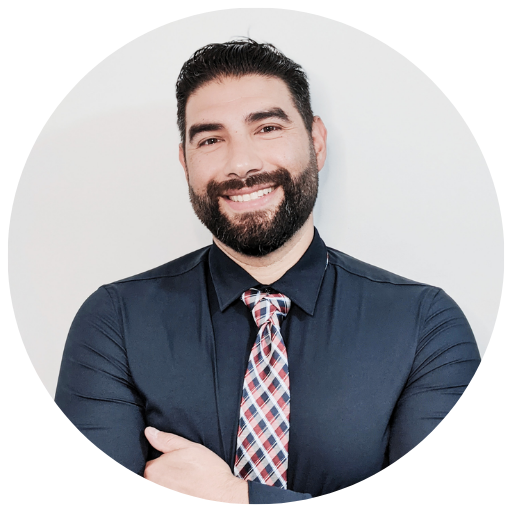 "This was a great intense course, plentiful with information and well organized. I enjoyed the program.
Dr. Kristian Antonio Jacobo, MD
Jacobo Wellness (Virtual Practice)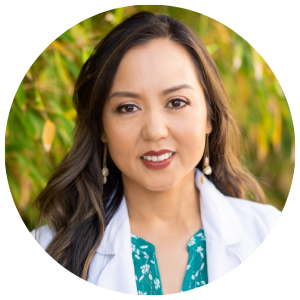 "I enjoyed how well organized the course was, how convenient it was to access at any time to complete the modules, and how knowledgeable all the presenters were."
Zerla Stoller, PA-C
Thriving With Zerla
"Excellent course! Great speakers with extremely practical and useful information. I would highly recommend this course to any of my colleagues with pleasure."
Dr. Sanjay Murthy, MD, MPH
Physician at Wellhealth Medical Associates Clinic