Functional Medicine Certification Course
R3 Medical Education in Collaboration with Regain Health Science
A Functional Medicine Course Package
Get all the lectures, handouts, quizzes, patient's questionnaires, & clinical guides from over 30 years of clinical experience.
Bonus One
Get more clients and increase your revenue with a Coaching, Marketing, and Sales in Clinical Practice training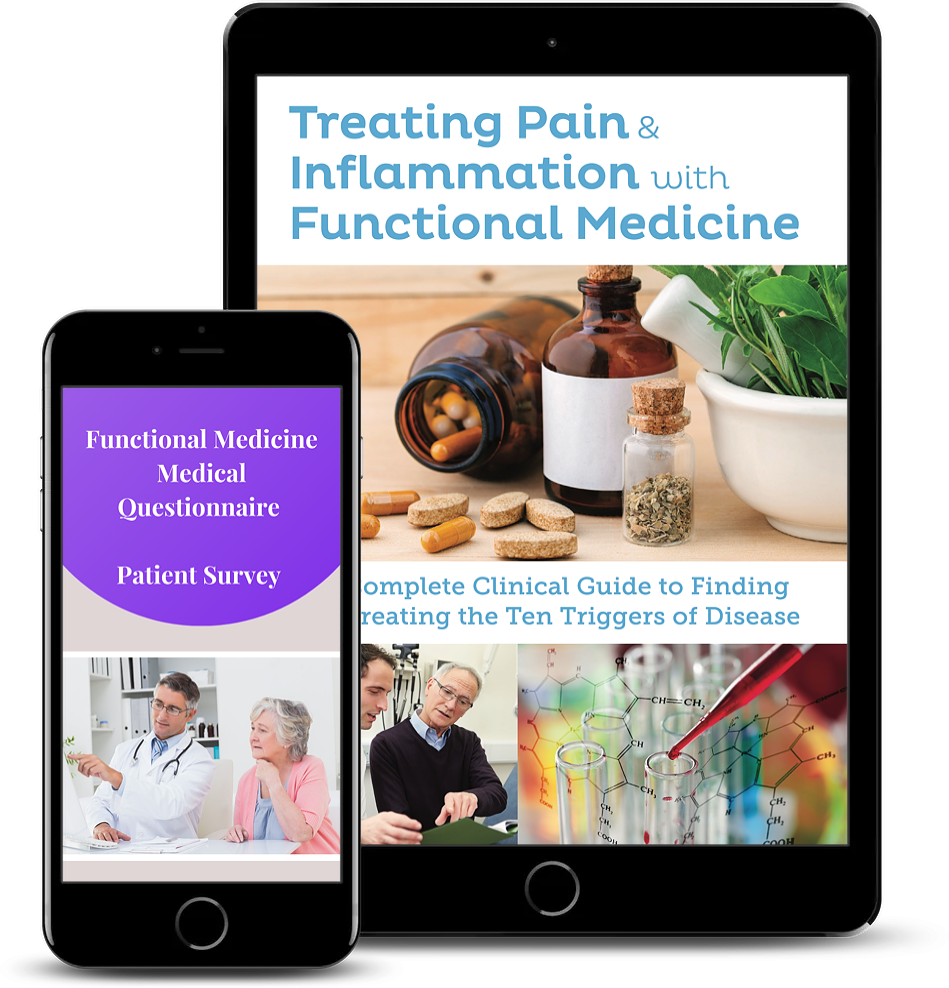 Bonus Two
A Functional Medicine Book with case studies and evidence-based clinical protocols you can apply in your practice.
Bonus Three
Build your Functional medicine practice (or take it to the next level with our support and phone coaching
choose your plan
Payment Options
Your Investment: $2950
Secure Checkout

One Time payment

Accepts any Debit/Credit Cards
$492 in 6 payments
6 Simple Monthly Payments

No Interest First 6 Months

12 Monthly Payments of $246 if Qualified
*Select PayPal and Choose PayPal Credit for Payment Plan.  
See Terms
Your Investment: $2950
Secure Checkout

One Time payment

Pay with PayPal