Become a Functional
&
Nutritional Medicine Practitioner
As a Functional Medicine provider, you will have a deeper understanding of the dietary, lifestyle, environmental, cellular, and emotional factors that lead to or aggravate chronic and inflammatory diseases.
Immunology of chronic diseases with Dr. Heather Zwickey, PhD
Sample #1 from the course:
External and internal factors that lead to autoimmune conditions and neuroinflammation
Intestinal Permeability with Dr. Liz Lipski, PhD
Sample #2 from the course:
What is intestinal permeability (also referred to as 'leaky gut'), how does it aggravate chronic conditions, and what increases it.
"Excellent course! Great speakers with extremely practical and useful information. I would highly recommend this course to any of my colleagues with pleasure."
Dr. Sanjay Murthy, MD, MPH
Physician at Wellhealth Medical Associates Clinic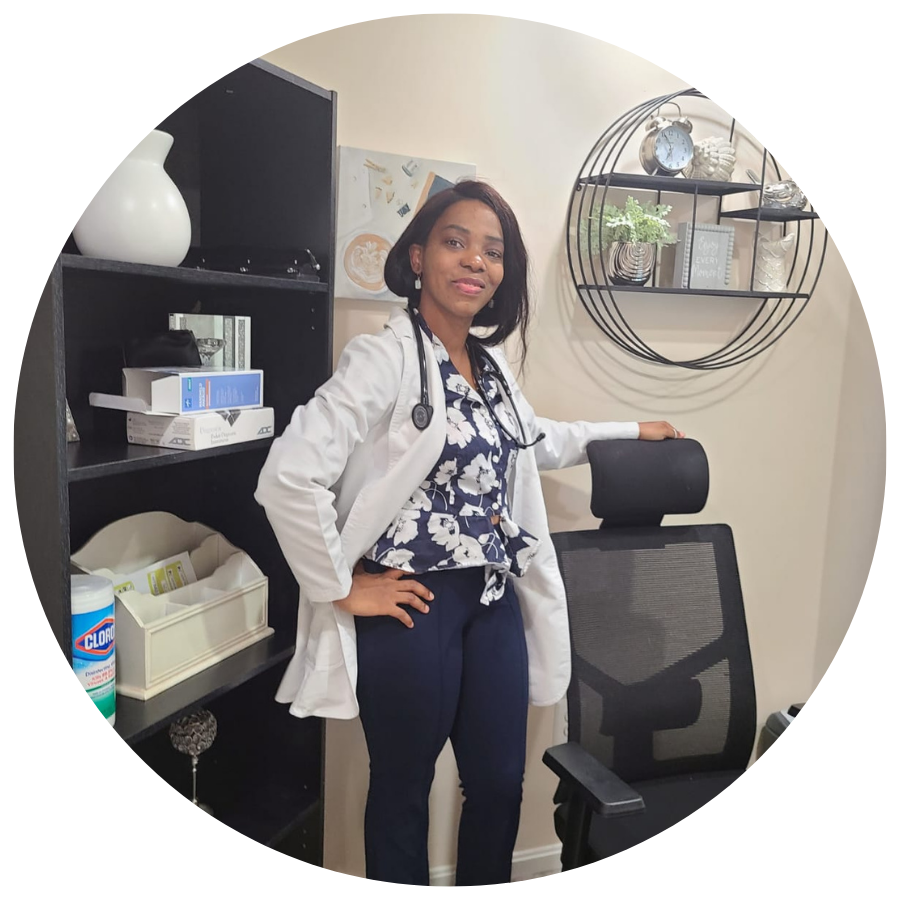 "The Functional medicine certification course was very enriching, I learned so much and I was able to get certified in a short amount of time. Great speakers, great content."
Larissa Gbone, MSN, FNP, CRNP, CFMP
Functional Health & Wellness, LLC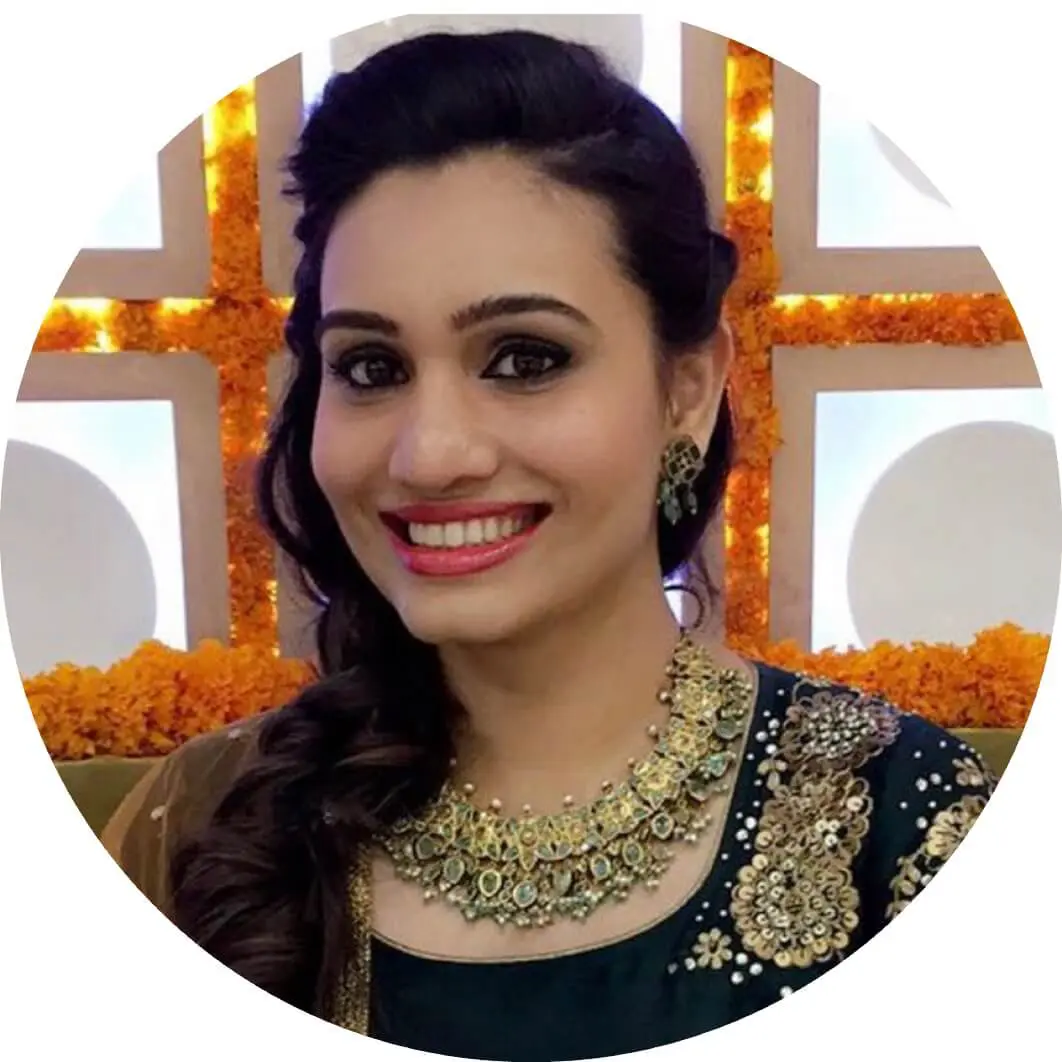 "I have been looking for a course that is comprehensive and affordable at the same time to be certified as a functional practitioner.  This course is a game-changer for me and many of my other fellow practitioners in the industry"
Dr. Mansi Shah, B. Pharm, PharmD
Beyond Coaching, Holistic Nutrition Coaching
"Relevant and valuable for clinical practice. Also, very structured and clear."
Dr. Christian Bogner, MD, FACOG
DrBognerHealth.com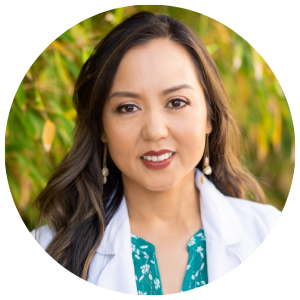 "I enjoyed how well organized the course was, how convenient it was to access at any time to complete the modules, and how knowledgeable all the presenters were."
Zerla Stoller, PA-C
Thriving With Zerla
What makes our program unique?
Focused on Clinical Application of Functional and Nutritional Medicine
Learn Functional Labs, Evidence-based Treatment Protocols, and use of supplements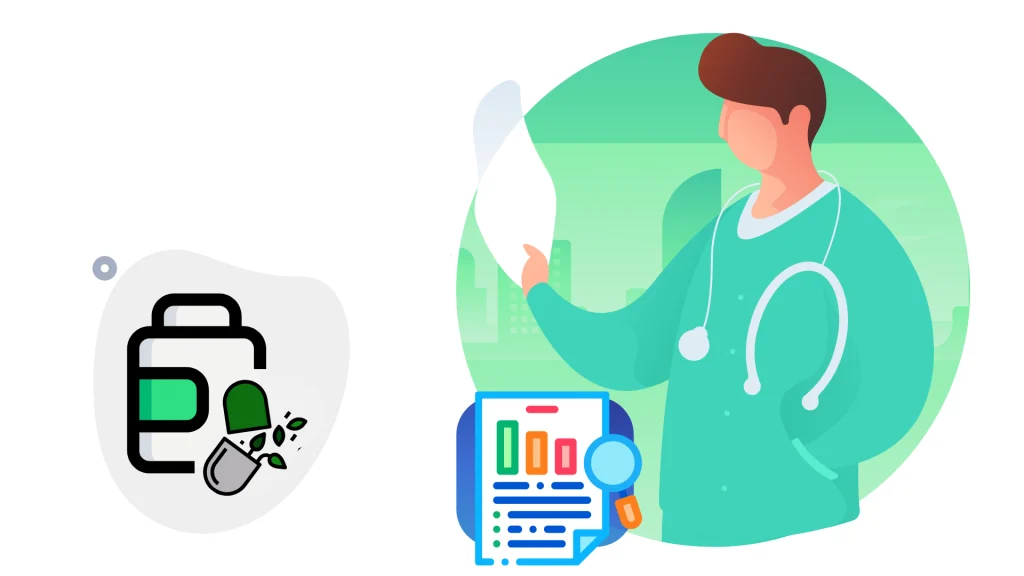 100% Online and Self-Paced with 24/7 access from every device
Learn How to Build or Grow Your Practice (in-person or virtual)
"I'm a registered nurse who is passionate about helping others achieve optimal health. This course has been wonderful and very informative."
Casey McPherson, RN
Rocky Springs Holistic Health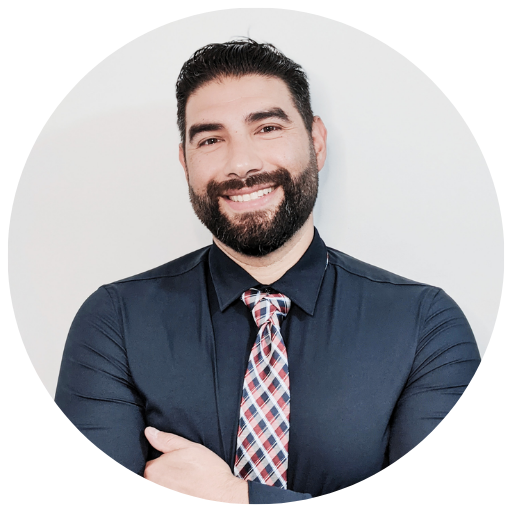 "This was a great intense course, plentiful with information and well organized. I enjoyed the program."
Dr. Kristian Antonio Jacobo, MD
Jacobo Wellness (Virtual Practice)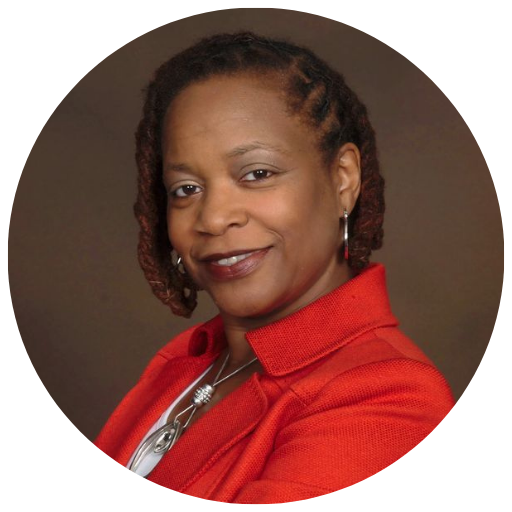 "The course was very interesting, informative, and applicable. I liked the clinical experience shared from the instructors and the and the scientific studies applied to the topics."
Natalie Tukpah, Nurse Practitioner
Holistic Whole Health, LLC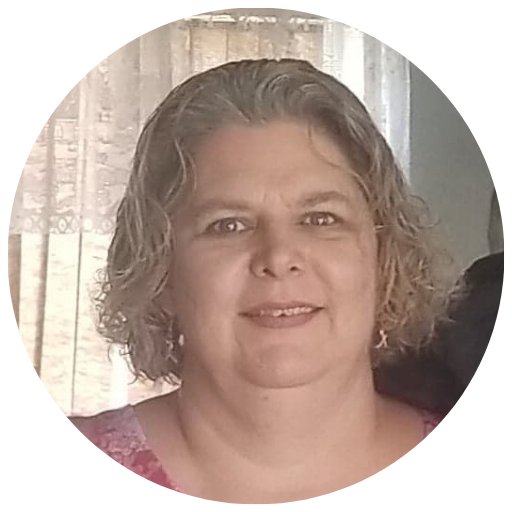 "I gained new skills and the case studies were an excellent help to present material in a fashion that mimics true practice."
Lowanda B Mullican, RPh
Viera Compounding Pharmacy, Florida
choose your
Payment Options
One Time Payment of $4950
Secure checkout

One time payment

Accepts debit and credit Cards
$495 in 10 payments
10 simple monthly payments

No Interest on Payments

Use your favorite credit card
Apply for a $500 Scholarship
$500 saving in tuition

One time payment of $4,450

Pay with debit or credit card
Please Fill Out The Details Below to Get to the Registration Page ⬇️
Have a Question? Schedule a Short Call With Us