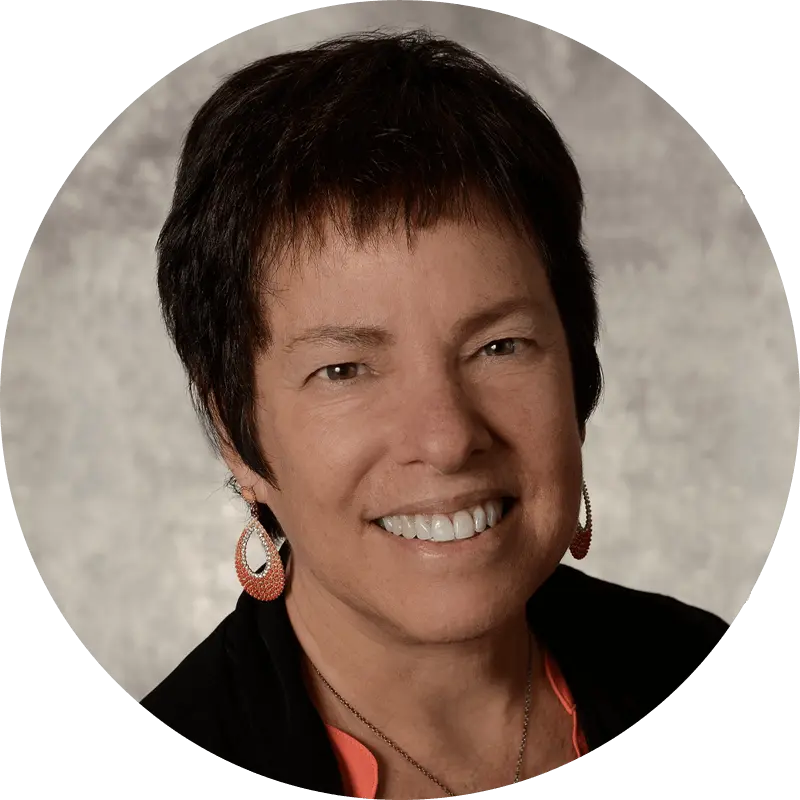 Liz Lipski | PhD, CNS, FACN, IFMCP, BCHN, LDN
Professor Liz Lipski is an author, researcher, and clinician with 30 years of experience in the field of digestion-related conditions and clinical nutrition. She received her Ph.D. in Clinical Nutrition and hold certifications in clinical nutrition (CNS, and BCHN) and Functional Medicine. She is a faculty member for our Functional Medicine Training Certification, The Institute for Functional Medicine, and the Metabolic Medicine Institute fellowship program. She is also on the advisory boards for the Accreditation Council for professional Nutrition Education (ACNPE), the American Nutrition Association, the Certified International Health Coaches, and the Autism Hope Alliance.

Questions?
Schedule a short call to find out if this program fits with your needs
Learn How To Identify and Treat The Causes of Chronic Diseases That Other Doctors Don't See
The American Academy of Functional Health is offering a comprehensive online Functional Medicine Certification Course that is focused on clinical application and will provide you with tools that you can use in your practice immediately.
While Most functional medicine courses take two to four years to complete, focus on theoretical knowledge, and cost over $15,000, our Functional Medicine Certification is affordable, focused on clinical application, and provides comprehensive education that will change the way you practice.
Have Questions? Schedule a Free Discovery Call