Educational Accreditation

The AAFH is committed to following the highest standards in education and adhering to an evidence-based, patient-centered, and comprehensive approach to healthcare.
The AAFH uses the following factors to ensure the highest levels of integrity and education:
Our accreditation includes: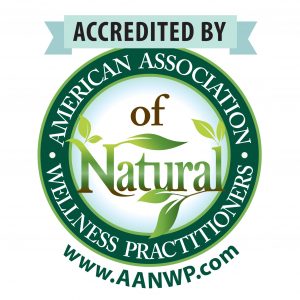 The American Association of Natural Wellness Practitioners (AAANWP) is a private organization that monitors educational programs in the field of holistic nutrition. The AANWP's Academic Advisory Committee monitors educational standards and student success rates.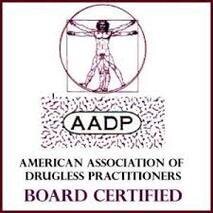 The American Association of Drugless Practitioners Certification and Accreditation Board was established in 1990 with a national and international membership body of over 21,000 of MDs, NDs, DCs, OMDs, PhDs, RNs, Health Coaches, and other "drugless" practitioners. Graduates of the American Academy of Functional Health may apply for a Board Certification in Holistic Health.
The AAFH programs are designed to