Wednesday, September 29th
Simple Steps to Creating Your Educational Course
The 'Perfect Course Framework'
Your presentation: How to create a landing page, your educational platform, and email marketing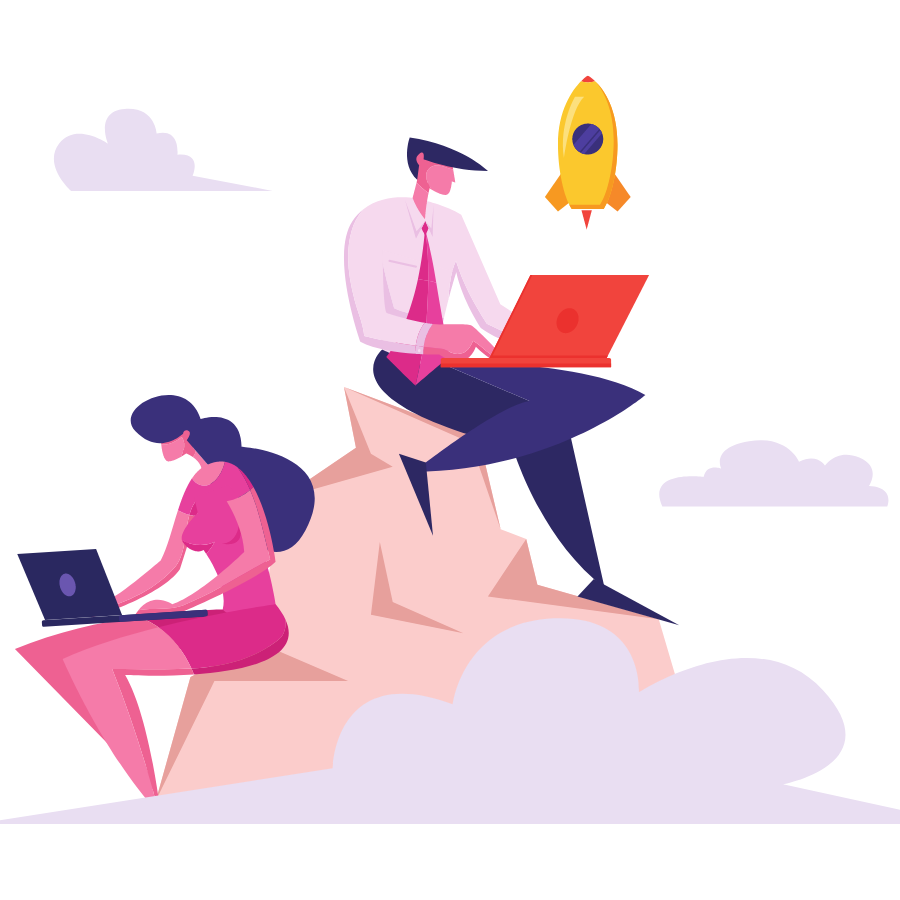 Self-promotion for introverts: How do you find your ideal customers for your course
Marketing: How To Create Interest with Your Clients or Patients
Tips for teaching and engaging your clients or patients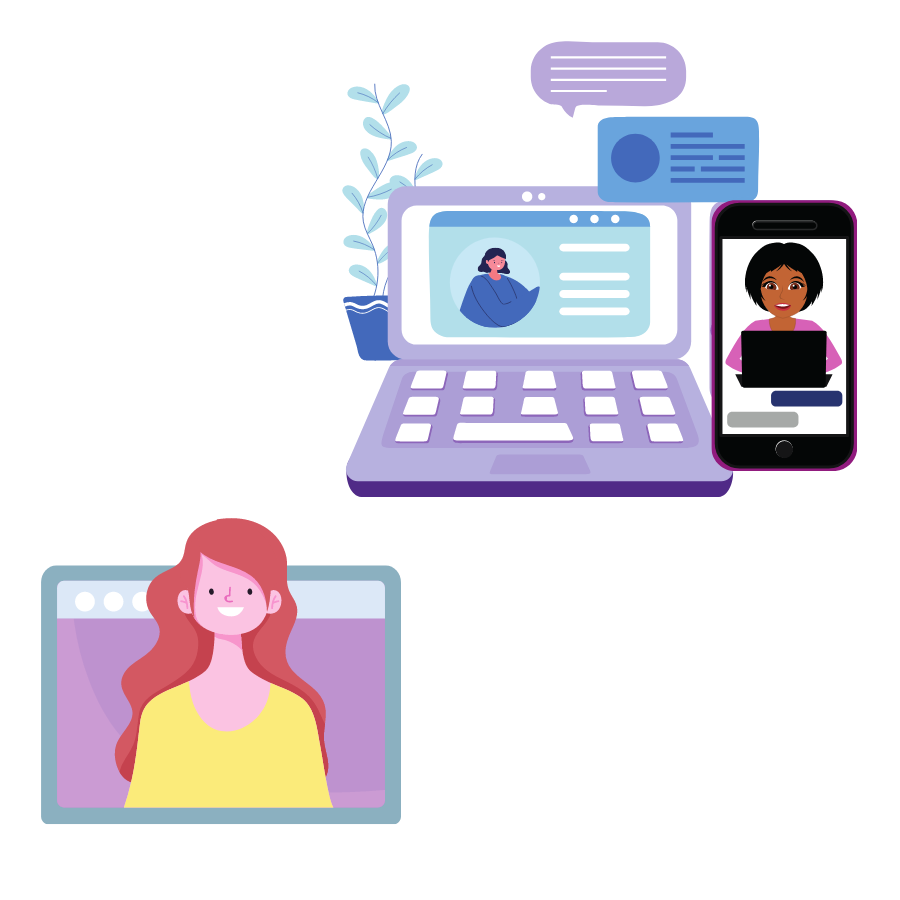 Please Register Here to Save Your Seat at the Training
The American Academy of Functional Health is committed to medical education that focuses on safe and effective treatment of chronic and inflammatory conditions.

Frequently Asked Questions
The workshop is open to all the students and graduates of the Functional Medicine Certification Program.

This class is offered as part of our mission to change healthcare and empower healthcare providers to get better clinical results with chronic patients and to get paid well for their knowledge, skills, and services.
This special training is taking place on September 29th and 30th at 4pm Pacific Time, 5pm Central Time, and 7pm Eastern Time.
Who is this training for?
The workshop is open to our students or graduates of the Functional Medicine Program who are interested in learning how to setup their practice, get more clients, introduce cash services, and to increase their income and revenue.
Please register and a login will be emailed to you on the day before the seminar.