How to Establish and Grow your Functional or Nutritional Medicine Practice
3:30 pm Pacific time, 5:30pm Central Time,
6:30 pm Eastern time

Going LIVE for 3 days 2 hours each day
Simple steps to set up a virtual practice on a small budget
How to structure your business for clinical and financial success
The powerful framework that million-dollar clinics use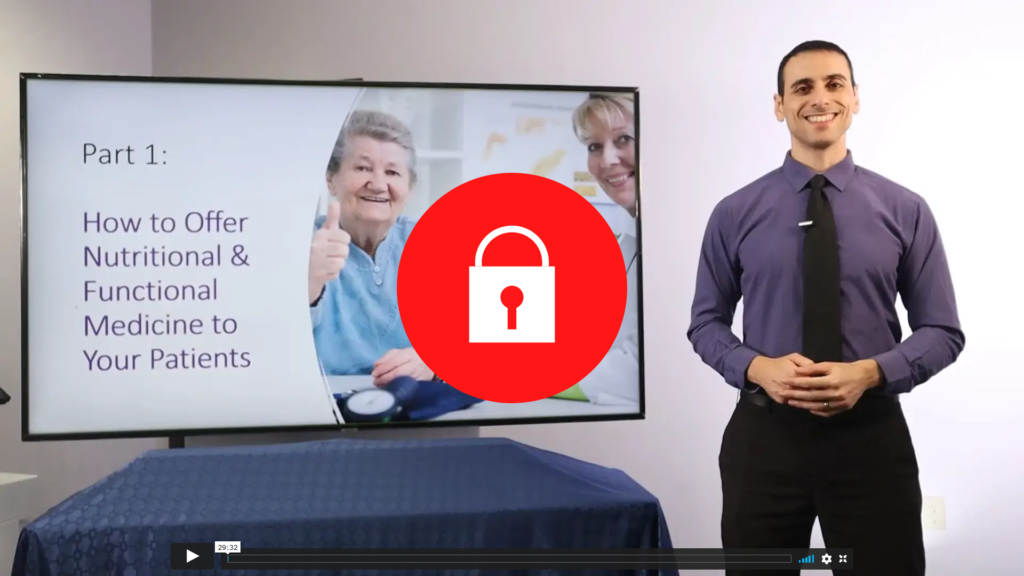 Five ways to get patients for FREE and fill up your

schedule

Self-promotion for introverts: How do you find your ideal clients
How to get referrals from other healthcare providers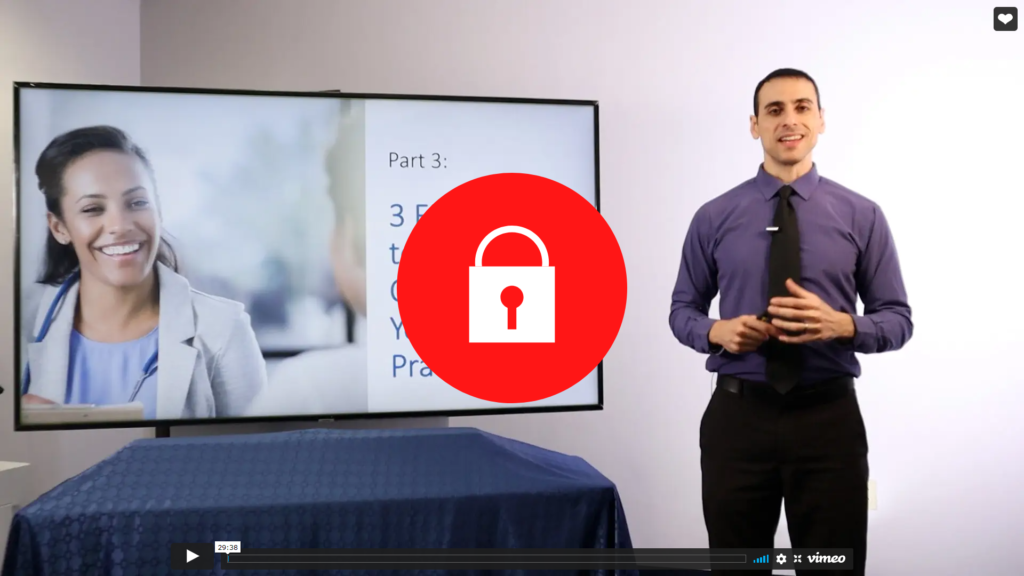 The secret to increasing your income: The 4 models of care and how to get paid well for helping others 
Insurance and cash services
How to build your own Nutritional or Functional Medicine programs
Overcoming clients' objections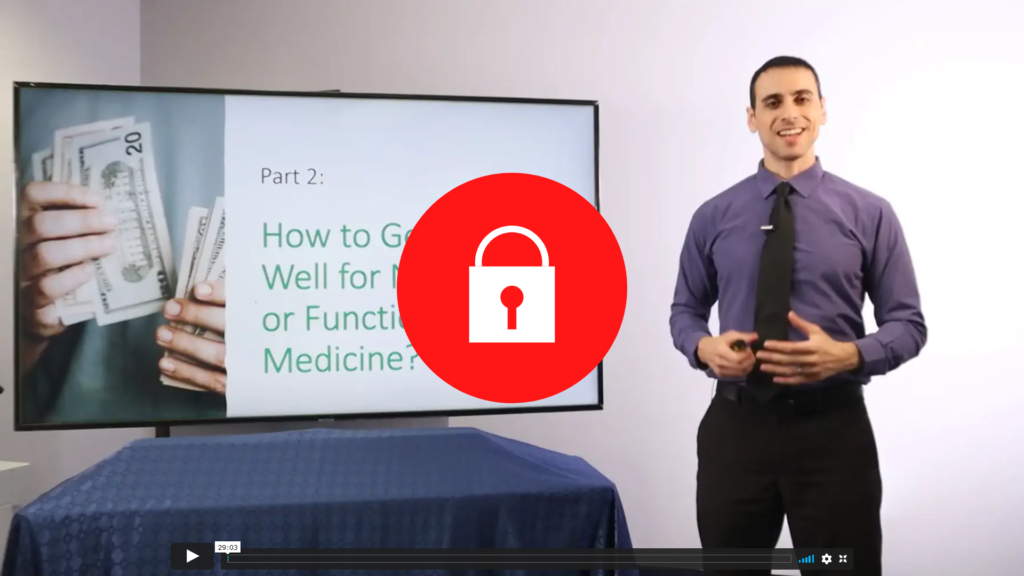 Please Register Here to Save Your Seat at the Training
Who is training for?
The first day of the program is open to everybody!
The second and third days are open to our students or graduates of our Functional and Nutritional programs.
Simple steps to set up and establish your virtual practice on a small budget (and work from anywhere!)
FREE Ways to Get More Clients for Your  Practice & Get Referrals

How to Get Paid Well and establish your own programs for Nutritional or Functional Medicine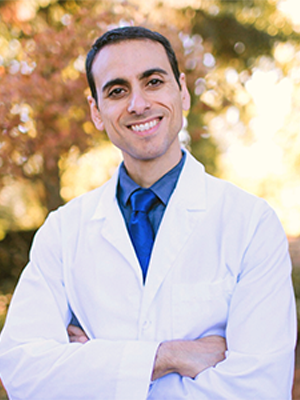 Tal Cohen | DAOM, MS-HNFM
Tal Cohen, DAOM, MS-HNFM is an author, presenter, and healthcare provider with 16 years of clinical experience. He owned and managed a successful clinic and is the author of several books and patient guides, including "Treating Pain and Inflammation with Functional Medicine: The Complete Clinical Guide" and "The Complete Guide to Removing Toxins & Improving Your Health." Tal completed and holds a Master of Science in Human Nutrition and Functional Medicine and a Doctorate in Acupuncture and Oriental Medicine.
The American Academy of Functional Health is committed to medical education that focuses on safe and effective treatment of chronic and inflammatory conditions.

Frequently Asked Questions
The first day of the training is open to everybody!

The 2nd and 3rd days are open to all the students and graduates in our Functional and Nutritional Medicine programs.

This class is offered for free as part of our mission to change healthcare and empower healthcare providers to get better clinical results with chronic patients and to get paid well for their knowledge, skills, and services.
The worskshop is one hour every morning on Wednesday, Thursday, and Friday starting at 3:30pm Pacific time, 5:30pm Central time, and 6:30pm Eastern time.
Who is this training for?
The first day of the program is open to everybody! The second and thirst days are open to our students or graduates who is interested in learning how to setup their practice, get more clients, introduce cash services, and to increase their income and revenue.
Please register and a login will be emailed to you on Mondays morning.