How to Establish or Grow your Functional Medicine Practice: A Mini-Class
Day I training is Free for healthcare providers.
Register To Watch Below
Part I Adding Nutritional & Functional Medicine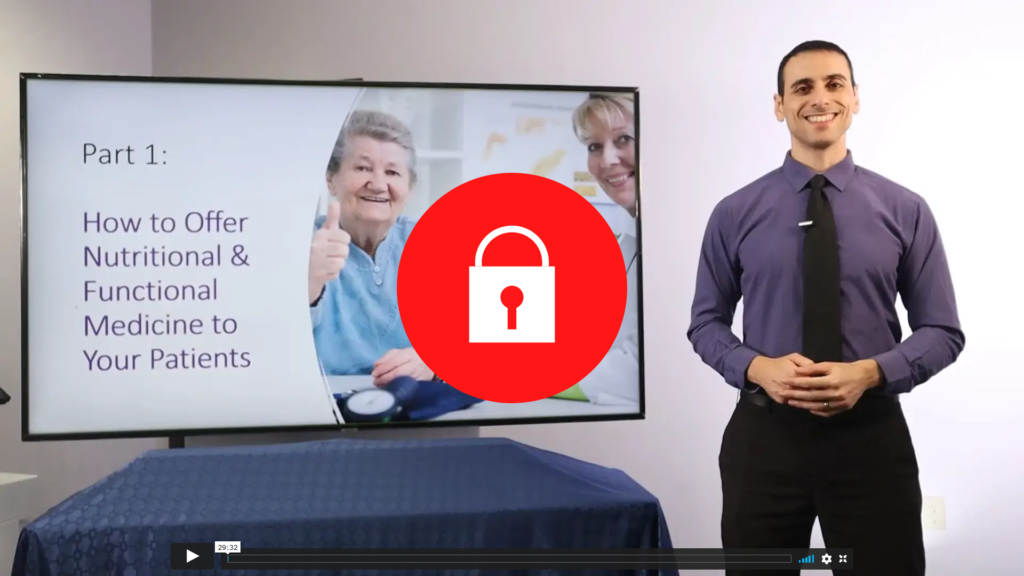 Part II How to Get Paid Well & Cash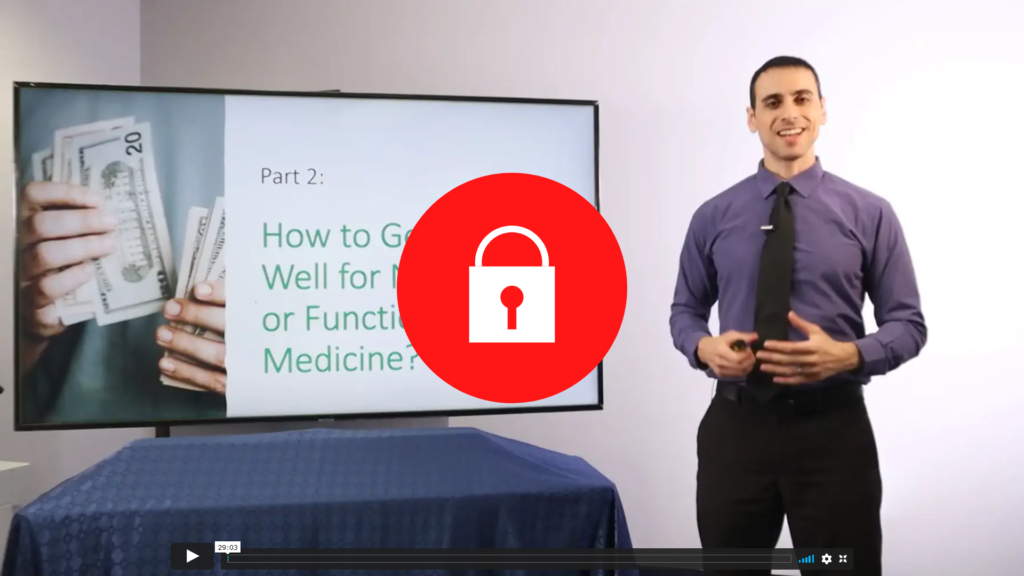 Part III How to Get More Clients for Free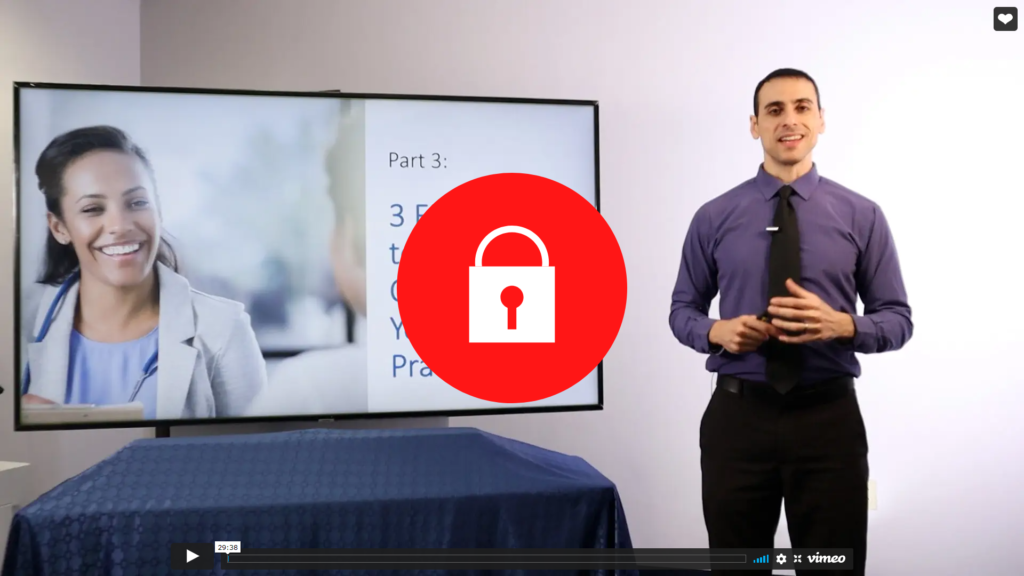 How to Offer Nutritional & Functional Medicine to Your Patients (no matter what type of medical service you are offering right now!)

How to Get Paid Well for Nutritional or Functional Medicine Sessions

3 FREE Ways to Get More Clients for Your Functional Medicine or Nutrition Practice
"So many providers are frustrated with not getting the results they what with their patients and more are struggling with getting paid for what they are truly worth.

I don't blame them.

As providers, we invest hundreds of hours of learning about medicine, but we don't learn much about how to get clients, increase our revenue, and grow a functional, integrative, or nutritional medicine.

In this mini-class, I will share with you the steps we took to fill out our schedule and increase our revenue to 7 figures."
Tal Cohen, an author, teacher, and the educational director of Regain Health Science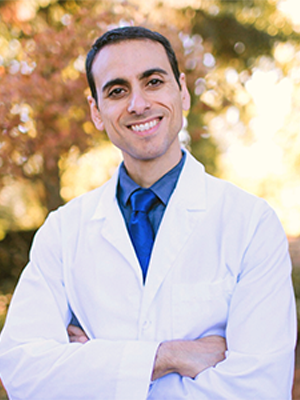 Tal Cohen | DAOM, MS-HNFM
Tal Cohen, DAOM, MS-HNFM is an author, presenter, and healthcare provider with 16 years of clinical experience. He owned and managed a successful clinic and is the author of several books and patient guides, including "Treating Pain and Inflammation with Functional Medicine: The Complete Clinical Guide" and "The Complete Guide to Removing Toxins & Improving Your Health." Tal completed and holds a Master of Science in Human Nutrition and Functional Medicine and a Doctorate in Acupuncture and Oriental Medicine.
The American Academy of Functional Health is committed to medical education that focuses on safe and effective treatment of chronic and inflammatory conditions.

Frequently Asked Questions
Yes. The first day of the training is free for all healthcare providers.

The first day of the class is offered for free as part of our mission to change healthcare and empower healthcare providers to get better clinical results with chronic patients and to increase to get paid well for their services.
Who is this training for?
This program is for healthcare providers who are interested in learning how to improve patients' engagement, introduce CASH services, and to increase their income and revenue.